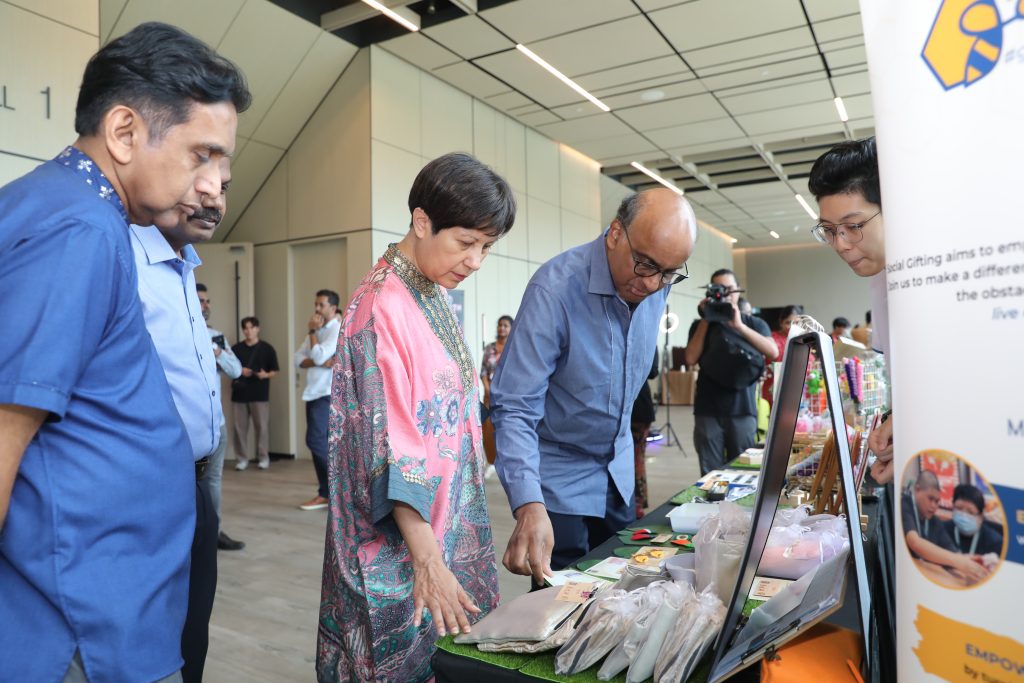 To celebrate and recognise our partners and volunteers, SINDA hosted its biennial SINDA Appreciation Ceremony 2023 (SAC) on Saturday, 15 July 2023, for the largest ever cohort of recipients. Mr Tharman Shanmugaratnam, Chairman, SINDA, graced the event, where he awarded 236 SINDA volunteers, partners and schools, together with Ms Indranee Rajah, Minister, Prime Minister's Office, Second Minister for Finance and National Development and President, SINDA, and Mr Anbarasu Rajendran, CEO, SINDA.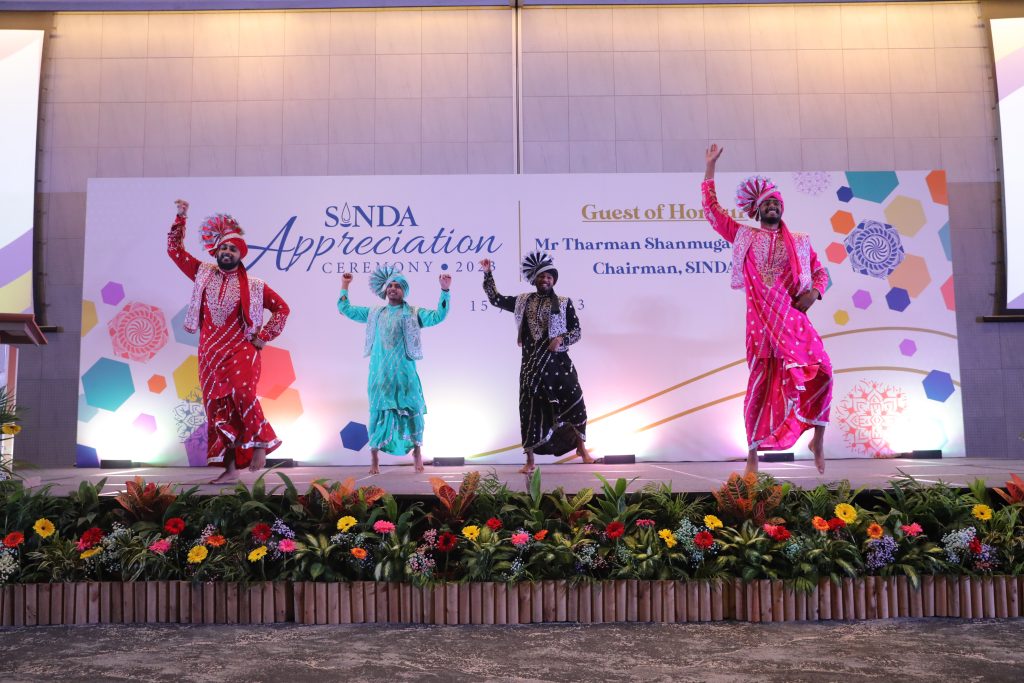 Volunteerism and partnerships have been the bedrock of SINDA's work for the Indian community. Recognising this importance, SINDA focuses on meaningful opportunities and training for volunteers and partners to empower them in leading initiatives. Such an approach also aligns with a volunteerism study conducted in 2023 by the Singapore Management University and the National Council of Social Service (NCSS). The study highlighted that giving volunteers larger and more meaningful roles in giving back to society empowers them to maintain long-term volunteering journeys.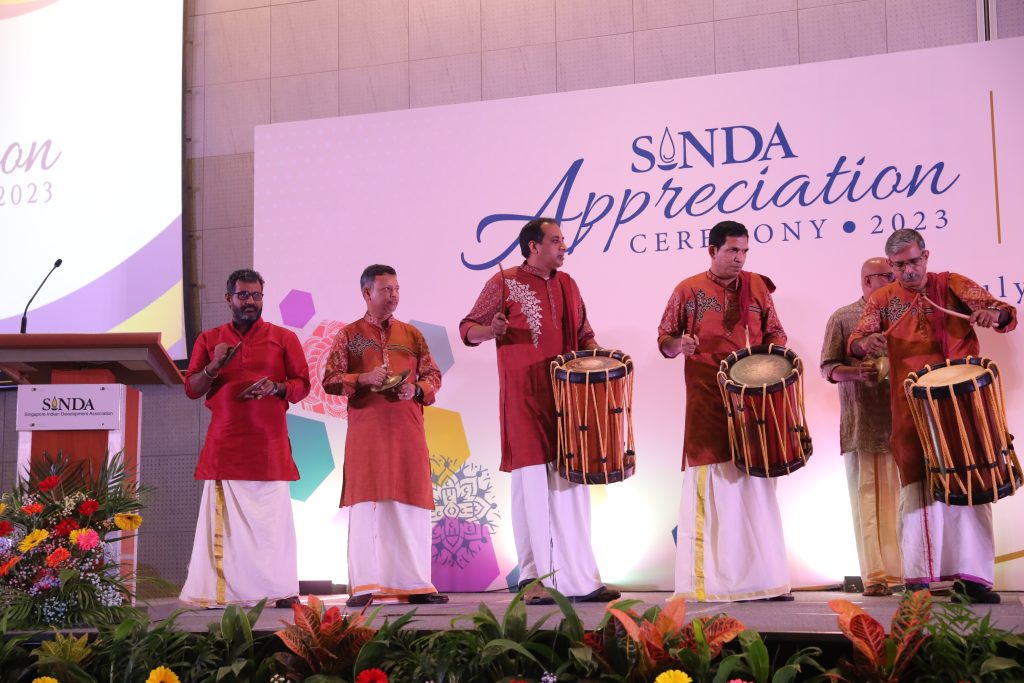 The SINDA Book Wizards Programme, a community-based reading programme, is one such example of an initiative that was conceptualised and is currently spearheaded by SINDA's trained volunteers who are passionate about instilling a love for reading in young children. Senior volunteers in the programme also mentor new volunteers in a peer-to-peer system.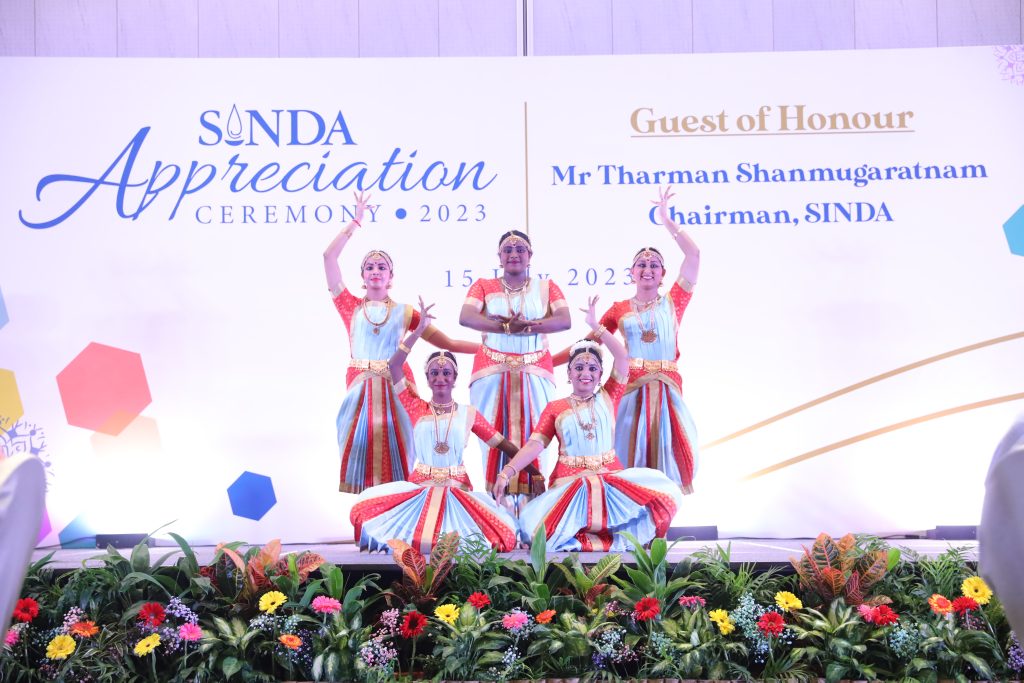 SAC 2023 served as an opportunity to thank these and other partners, schools and volunteers, acknowledging the key role that they play in bringing SINDA's efforts to a wider community and supporting those in need.
photos and article credits: SINDA