Tirukural is a classic in world literature. It is not only a work of great aesthetic with literary values, but also a guide to the art of living . It deals with various aspects like devotion to God, ascetic life, family life, charity, kingship, defence, friendship, love etc. Tirukkural is relevant for all times transcending all barriers of religion, caste, creed and boundary.
KURAL AMUDHU AAYIRATHIL ORUVAN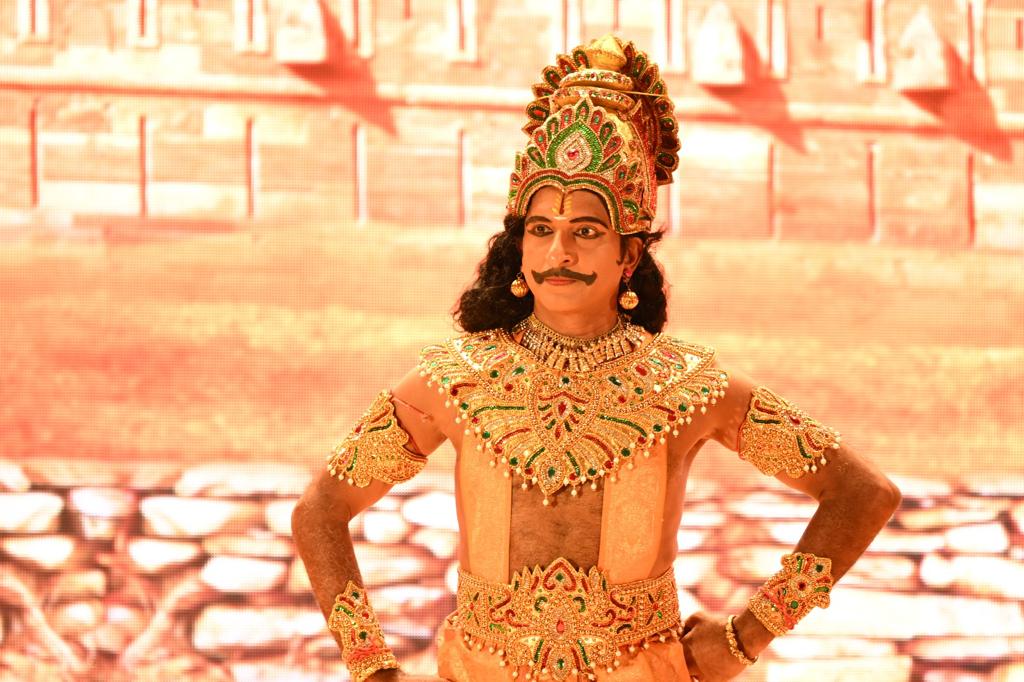 'KURAL AMUDHU -AAYIRATHIL ORUVAN' conceptualized by Dr M Rajaram, IAS (Retd), Music scored by Mr Murali Subramani, chorégraphed by Mrs KR Swarnalakshmi, a former actress and film maker, is a stage presentation trumpeting the glory of the Tirukkural.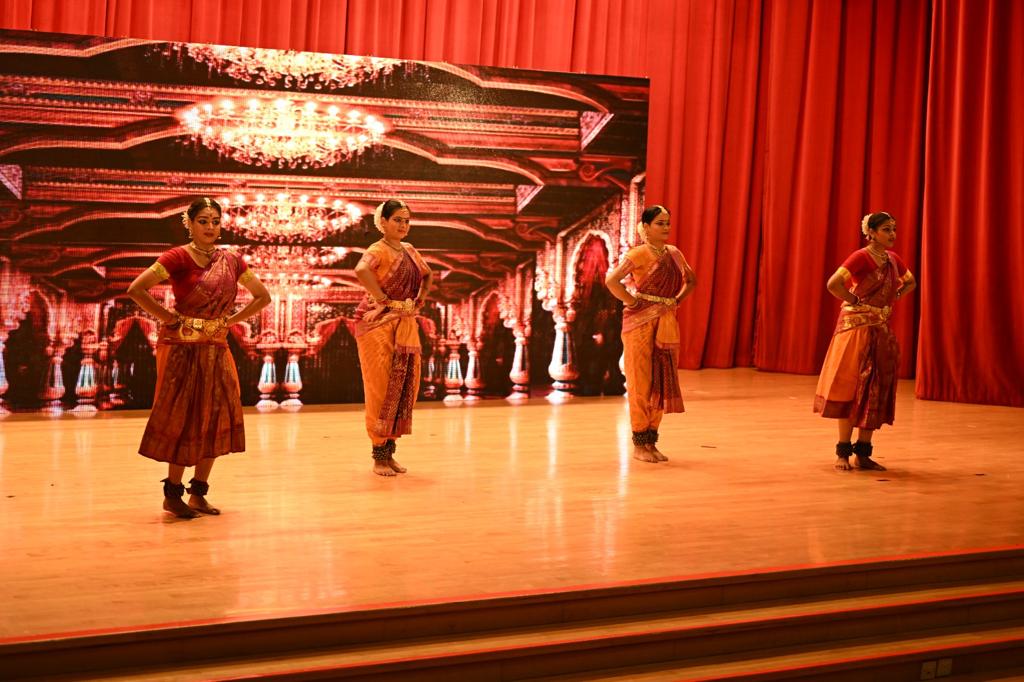 Thaïs production interweaves classical and folk art forms with contemporary music recorded in digital surround sound. It is novel in its content as an entertainer, having uséd the original Kurals followed by the meaning in the rhythmic tune. Thé music is a combination of classical and folk. The storyline revolves around the hero from birth to hero hood revealing the relevance of Kural at every stage.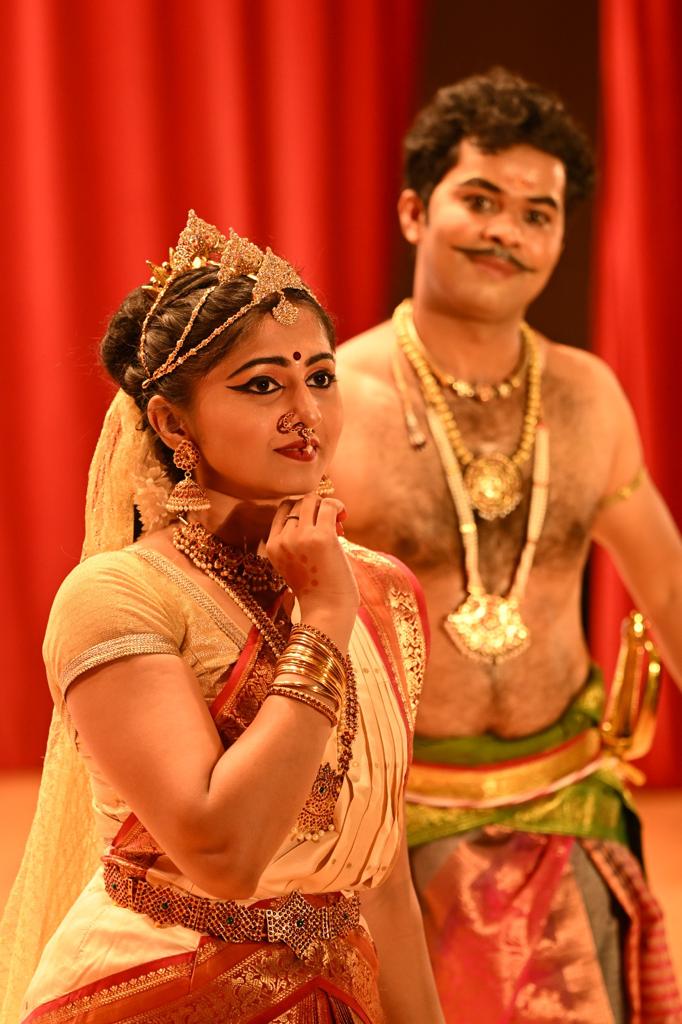 This production is universal and secular with a tinge of humour and romance. Combined with fast contemporary music, bright colourful costumes, right blend of classical and folk dance with apt visuals in the LED backdrop gives the effect of a live music.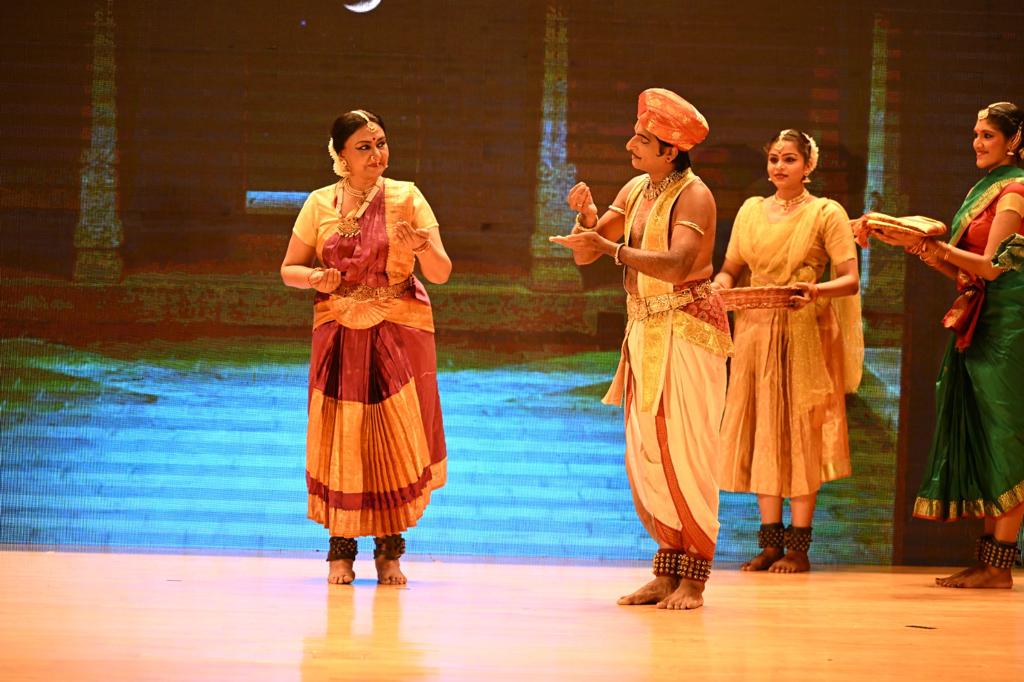 This show was staged in Singapore on the 14th May, 2023 by Masks Studios and Kalamanjari, supported by Tamil Language Council and LISHA at Umaru Pulavar Tamil Language Centre. Mr R Dhinakaran, former Nominated Member of Parliament graced the occasion as the Guest of Honour. Close to 250 people attended the program.