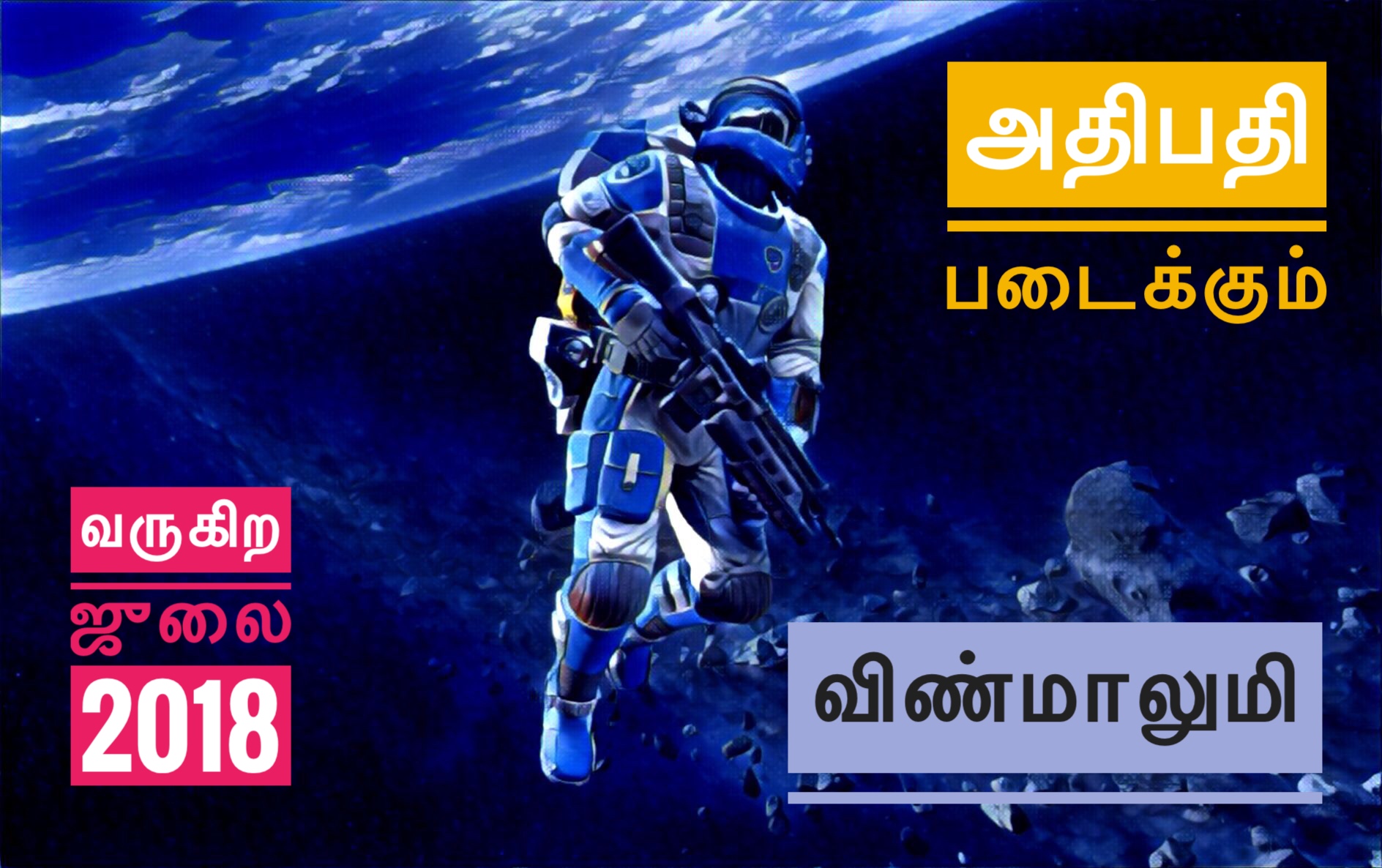 Athipathi International Theatre Ltd.
Athipathi International Theatre Ltd is a non-profit organization that was established in 2013. They have staged over 25 plays so far and have trained over 100 new talents and have given them an opportunity to act on stage. They also conduct 'Winmeengal Drama workshop Project' to train students in Tamil theatre. This workshop is free and is conducted on Sundays.
Thisaivegam- Festival of Tamil Dramas 2018
Festival of Tamil dramas was started in 2013 and Athippathi International Theatre Ltd hopes that this will grow manifold and will add on to the cultural dimensions of Singapore. The Festival aims to bring contemporary, cutting –edge and socially- engaging dramas to the Singapore audience.
What is Thisaivegam? This Tamil word means velocity. To be successful,  one needs speed and direction in their endeavours. This Festival creates a platform to showcase the talents of Indian actors and elevate Tamil Dramas in Singapore.
Over the years some 1,000 people watched the shows which was usually casted by about 25 to 30 people.
This Festival hopes to bring theatre groups in Singapore and around the world to stage Indian dramas in Singapore. In addition, it will train new actors, writers and Directors and give them an opportunity.
The Artistic Director for the event is Pugalenthii and the Project Director is R. Navinnason
Thisaivegam 2018
Thisaivegam, now into its 6th year was the longest running Tamil Drama Festival in the history of Singapore. The theme for this year was Science Fiction. Tamil Science fiction books are limited and plays are even limited.  This was the first time in Singapore, the 5 original Tamil Science Fiction plays were staged.
Mr Pugalenthi says, 'It took us 2 years to prepare for this project'. He further said, from our talks with students who attend our shows, that the students loved to see science Fiction plays. As plays are a way the students can be made to get interested in Science and be motivated to explore on the science subjects.
The plays included Spaceships, Robots, Astronauts, Aliens, Artificial Ien made intelligence, Drones, Laser and much more. In addition, actors from Winmeengals Project also showcased their talent in 2 of the plays.
These plays were written by various writers and Directed by Navinnason, Yoghini Devadas, Jegan&Yesha, Saravanan Shanmugam, Gajendran.  Costumes were designed by Yoghini Devadas. These plays supported and sponsored by the National Arts Council took place from the 19th July to 21st July 2018, at the Grassroots' Club Auditorium, Ang Mo Kio, Singapore.