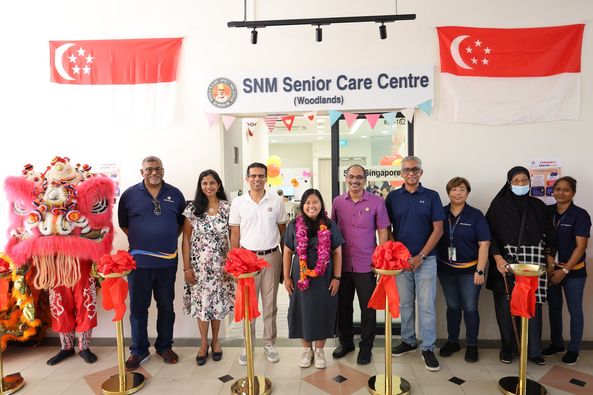 July 1ˢᵗ, SNM held a Community Health Fair at its revamped Senior Care Centre @ Woodlands.
During the event, we also took the opportunity to launch our new community rehabilitation centre which was officiated by Guest of Honour Ms. Mariam Jaafar, Member of Parliament for Sembawang GRC.
Residents from the Woodlands vicinity had an amazing time as they participated in activities and programmes such as our Share-A-Pot programme, mammogram screenings and informative sessions on health literacy and assessments.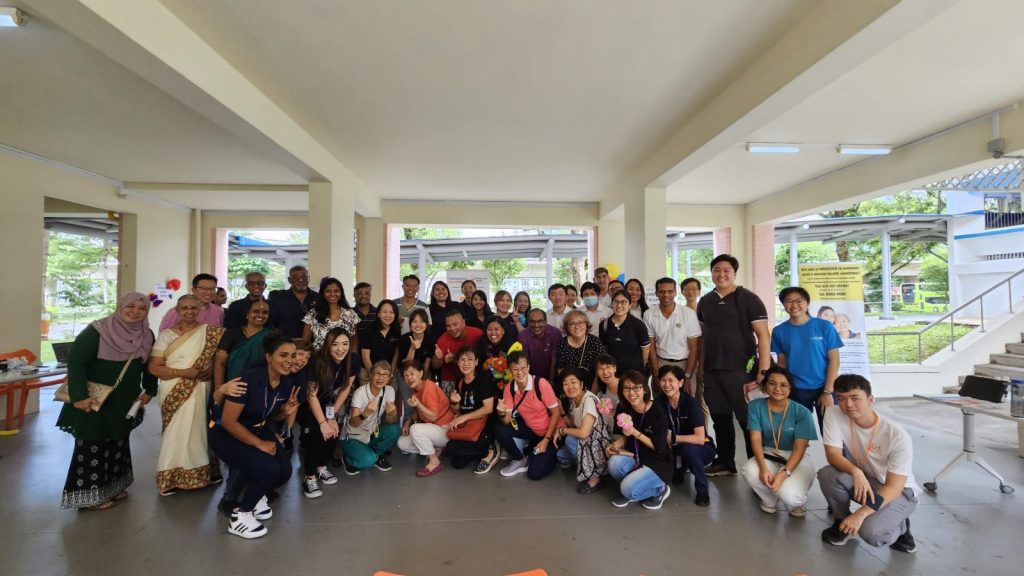 We are grateful to all our community partners for their stellar support in making this Community Health Fair a success. SNM will continue to support and uplift the well-being of our seniors, ensuring that they lead dignified lives.
Photos and article credit: Sree Narayana Mission