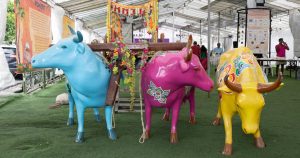 The Pongal, a harvest festival, is celebrated every year during the first day of the Tamil month 'Thai', which usually falls either on the January 14th or 15th. This is the period that the farmers harvest and to Thank the SUN God, they have special prayers and so is the festival 'Pongal' celebrated. Pongal is a festival not just confined to the rural areas, but also celebrated all over.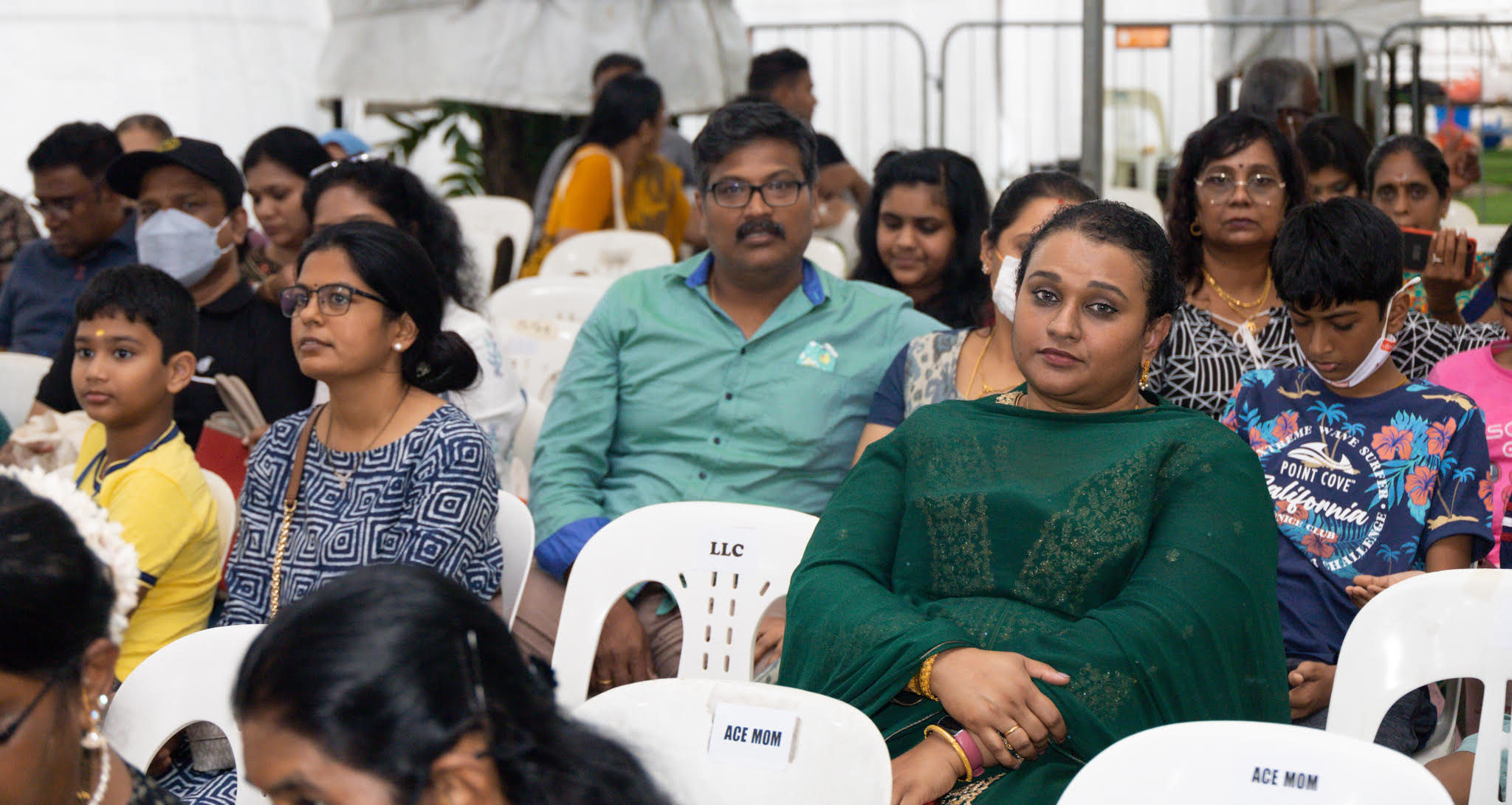 Singapore though is not a place where paddy fields are found, but still Pongal celebrations do take place for weeks. LISHA, Little India Shopkeepers and Heritage Association, has grand plans for Pongal celebrations each year.  This year too, they had lined up fourteen interesting programs, from the 6th January to 21st January.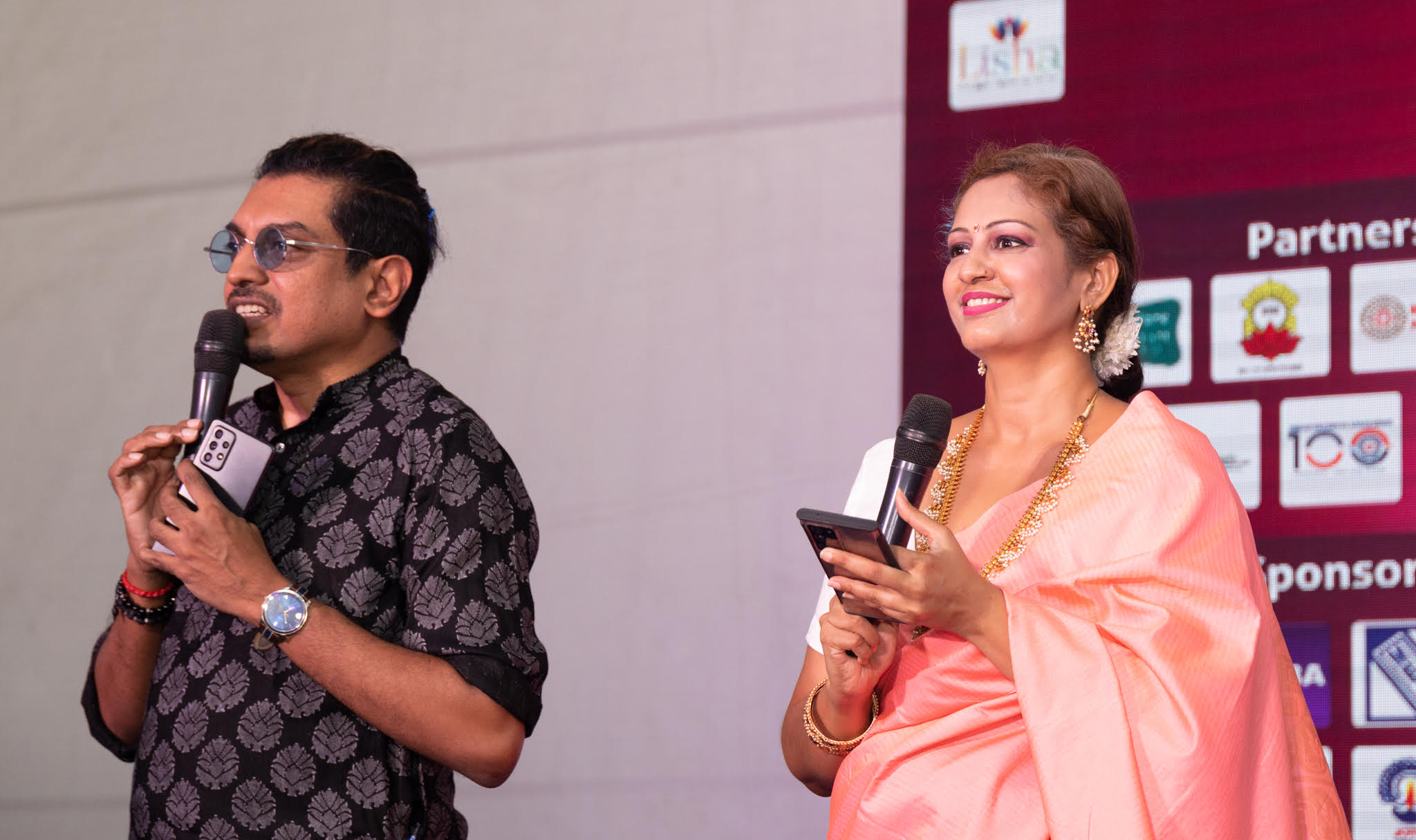 'Light up' to denote the start of the celebrations, are held each year, usually,  in the presence of a Minister weeks before Pongal and is an event looked forward to meet and greet people to kickstart the festive mood.  This year it took place on the 7th of January.  .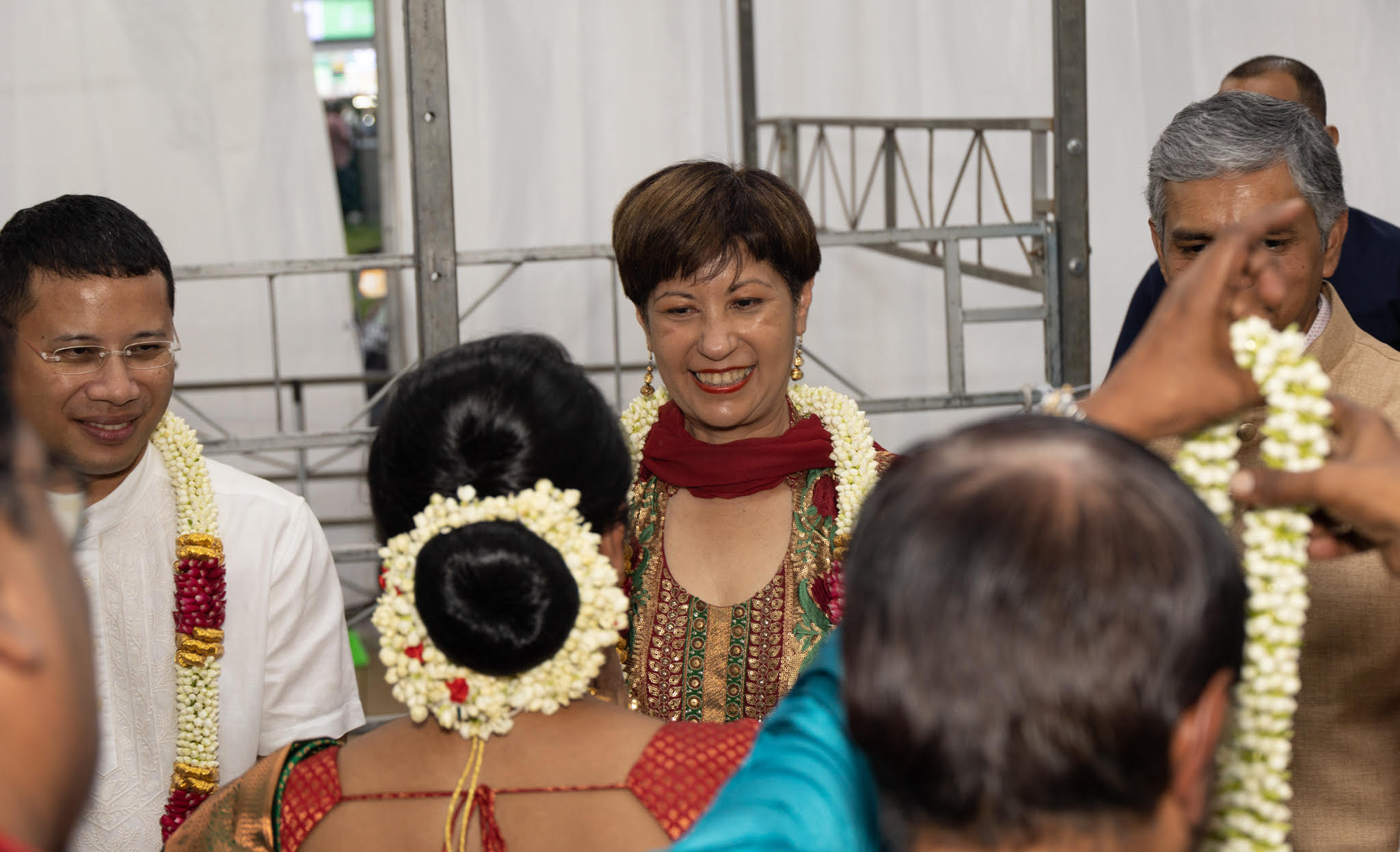 At the Hastings Road, Campbell Lane and Poli@Clive Street,  cattle – 1 bull, 2 cows, 2 calves, 2 goats from Viknesh Dairy Farm arrived and were there for public viewing.  Cows are not seen on the streets of Singapore and hence many families do come to visit these cattle.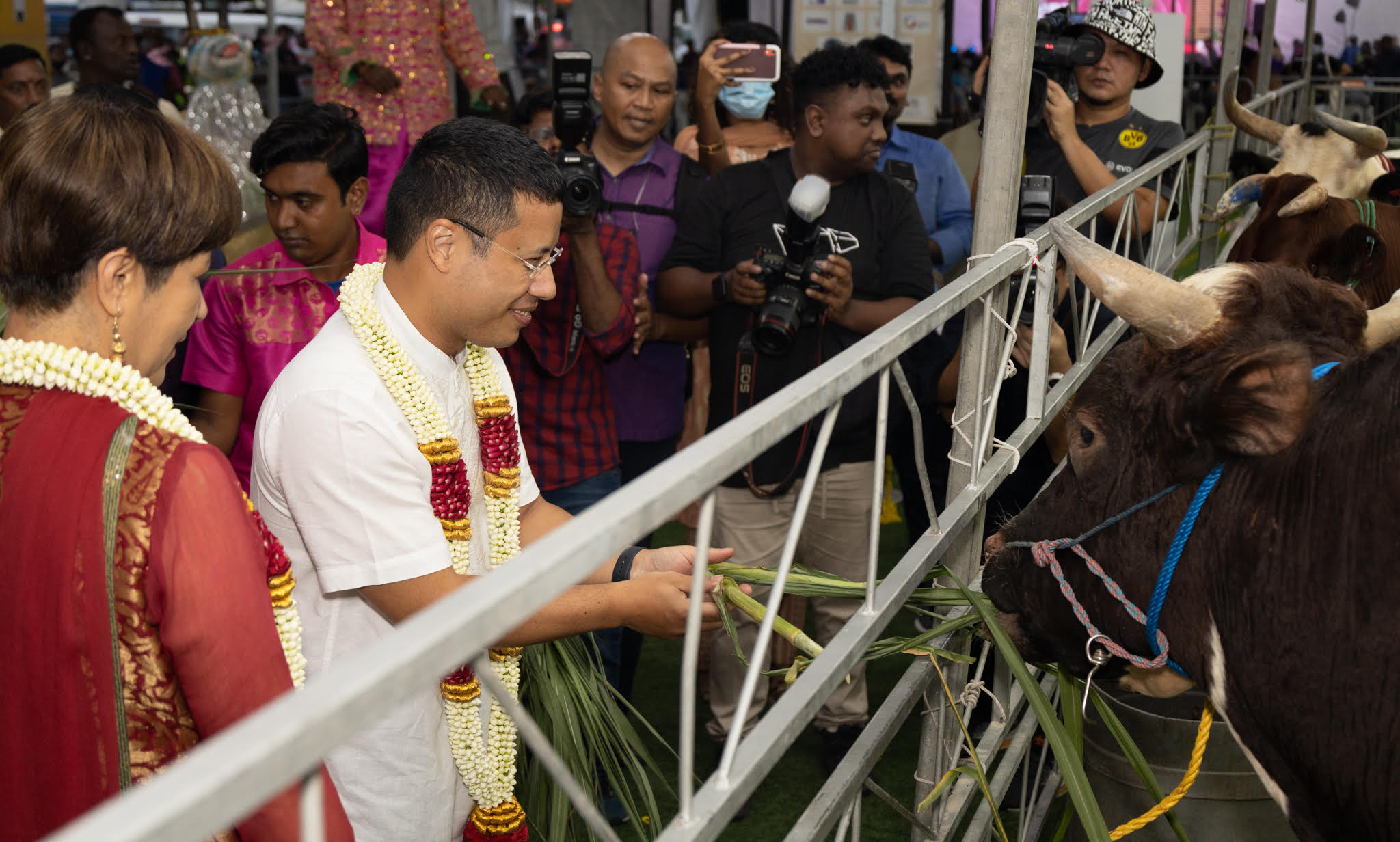 The artists from India along with the artists from Singapore took part in the Pongal Paatu Mandram in which the singers were engaged in a fun-filled debate session through songs.  School students and the tourists were engaged on hands on experiences, that let them learn about the Pongal festival and society.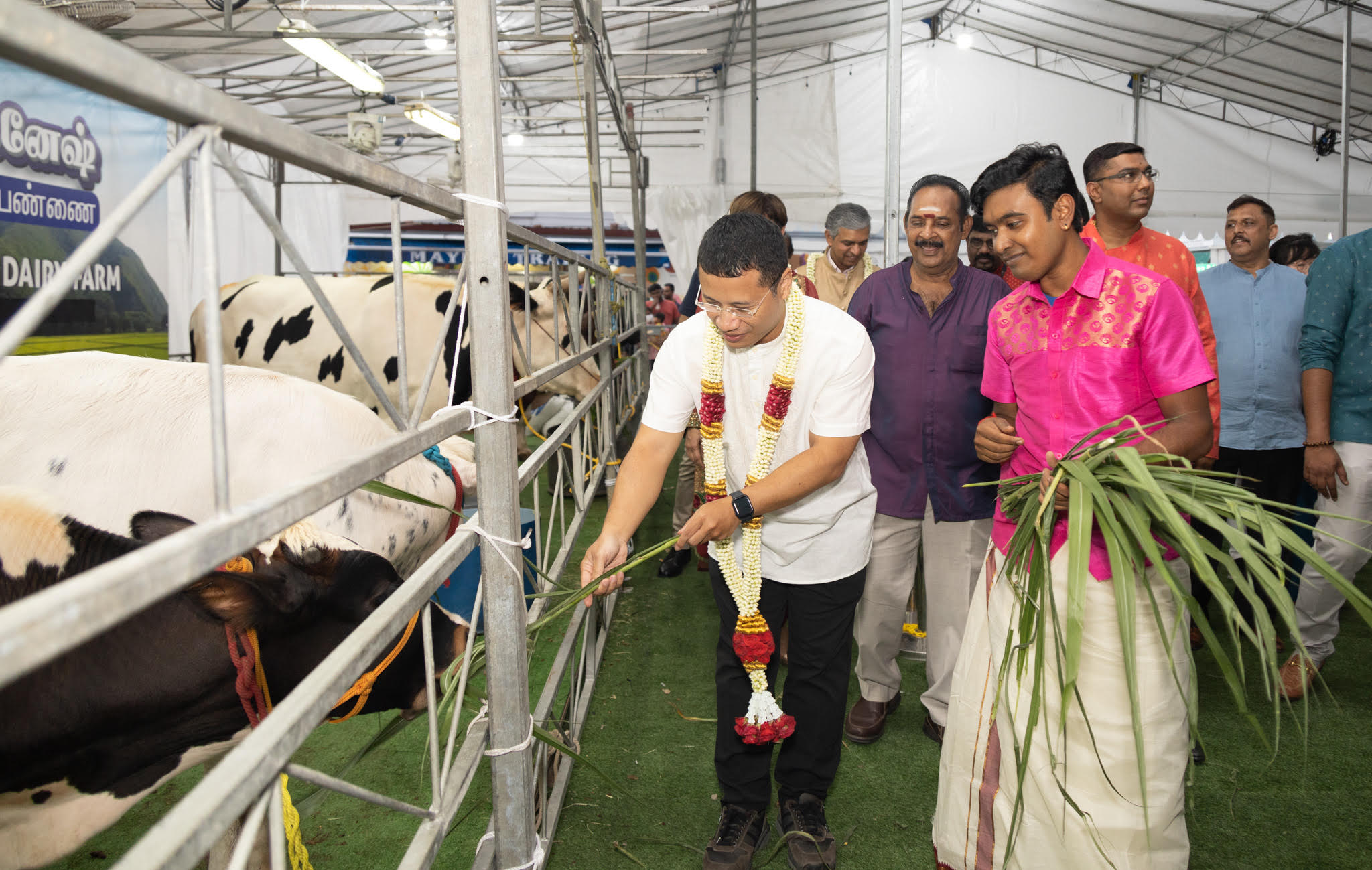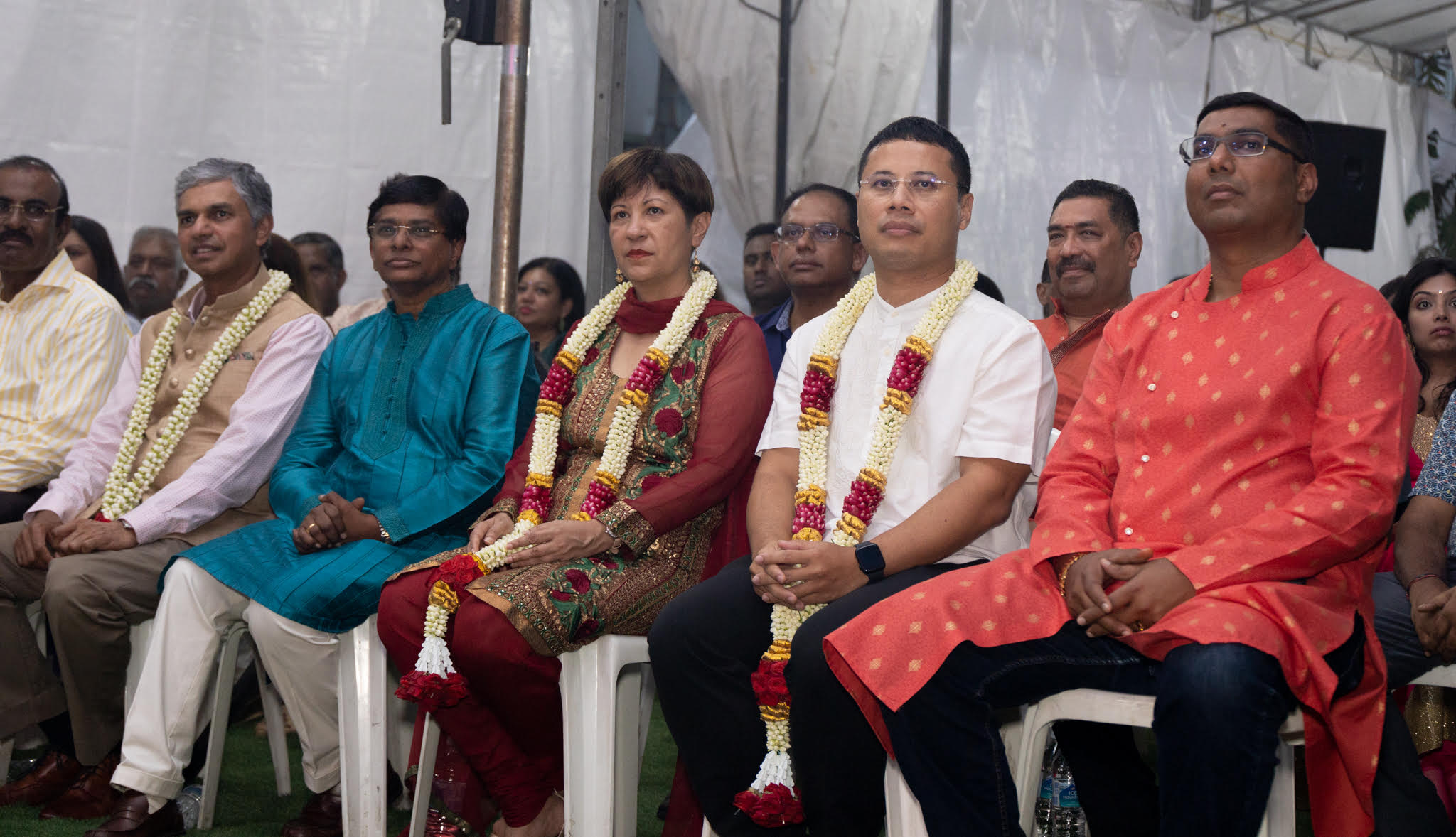 Mann Vasanai took place every night for three days.  It was a mini cultural show where the local artists  took part telling the stories of Pongal as well as the doctrine behind it to the tourists.  Pongal trail targeting tourists, coloring contest for children aged 5 to 16, Pongal street show, mass Pongal with Singapore Indian Association, where 100 pots of Pongal were kept, Pongal with migrant workers, Pongal distribution and sharing, matatu Pongal prayer and cultural show, rangoli with popsicles were the other programs that were part of the Pongal line up.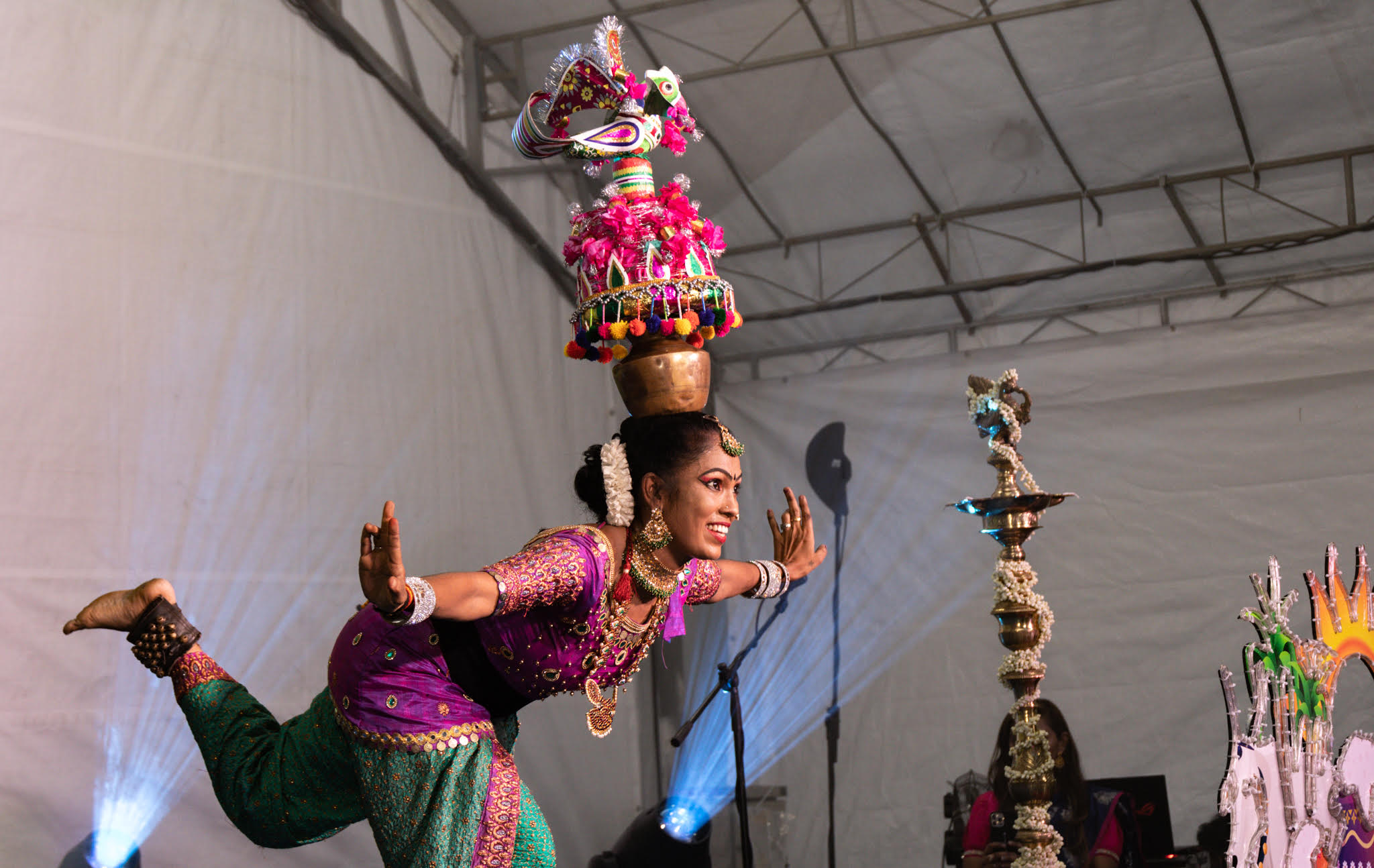 Hence, various programs with both information and entertainment, targeting all age group and not only for the locals, but also for the tourists were lined up by LISHA for the Pongal Festival 2023.
Photo Credit: LISHA