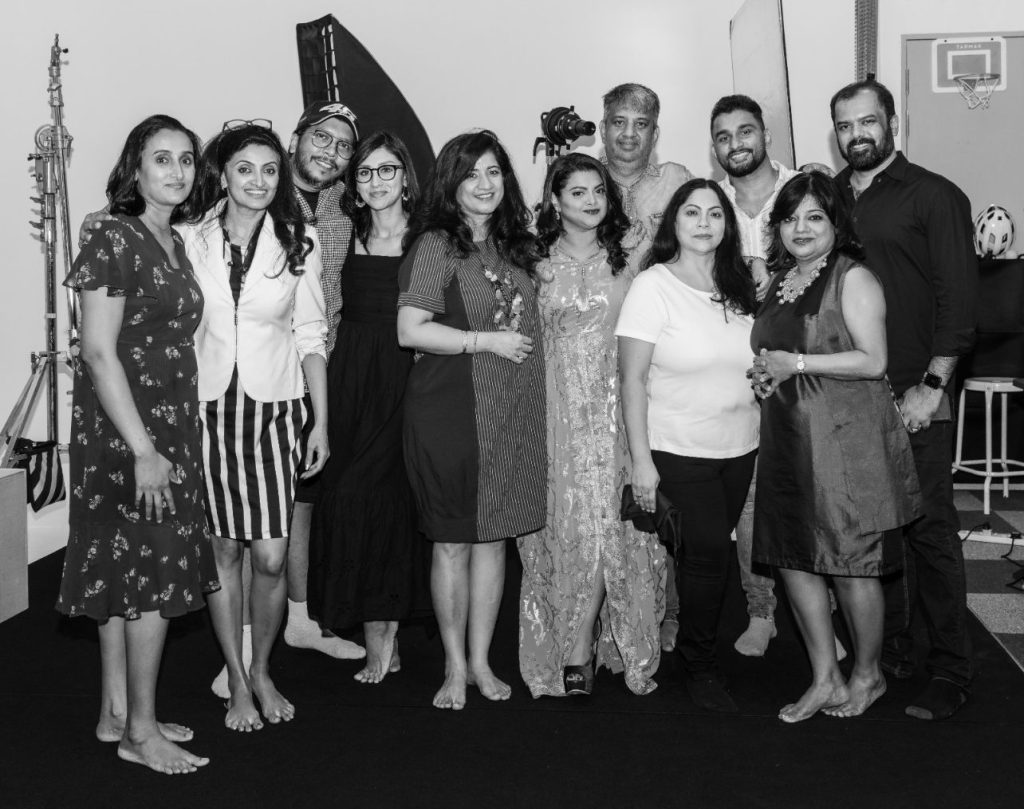 Life in Shots – An Anthology of 3 Featured Films – just completed their immensely successful run at Singapore theatres. They were premiered to a 650+ audience in a star-studded evening of glitz & glamor. 
For Anindita Ghosh, Creative Director of Arclight Productions – this massive project was one full year in the making with 45 local artists for 3 films, with a spectacular culmination.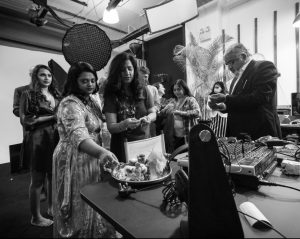 From selecting 3 out of 20 stories received from writers , the team was Working day & night to take the  story to script and then to Screenplay.
They also had to find  the right partners and collaborators in building the 45 member team – writers, directors, cinematographers, crew., casting, actors, acting coaching and have to do with the rehearsals.Finding locations, sets, props, costumes, art design, etc were also other tasks and Scheduling !
Massive teams into extremely streamlined shoots schedule was an equally time consuming. Working through the umpteen challenges & curveballs of the production process were have to be taken care.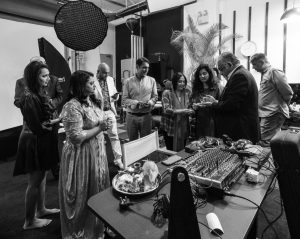 4 – 8 months of intensive post production work with editors, music directors, colorists, sound designers also went on. And then… the final leg of marketing, media appearances, promotions – to ensure everyone's hard work reaches far & wide.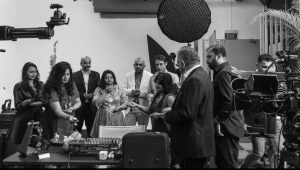 With the help of Anurita Kher of Colors TV Asia Pacific & the team of artists, partners, audiences – together they have created a splendid set of films, made in Singapore, completely by local artists.
Article Credit:
Arclight Productions and
Colors TV Asia Pacific