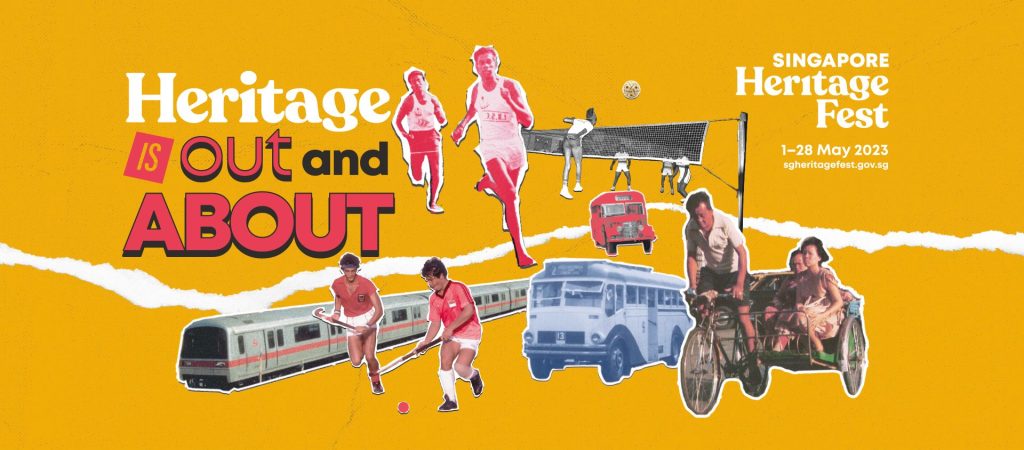 National Heritage Board presented the 20th edition of Singapore HeritageFest (SHF)! on the themes of sports and public transport, from the 1st to 28th May (over four weekends) at various locations island-wide and online.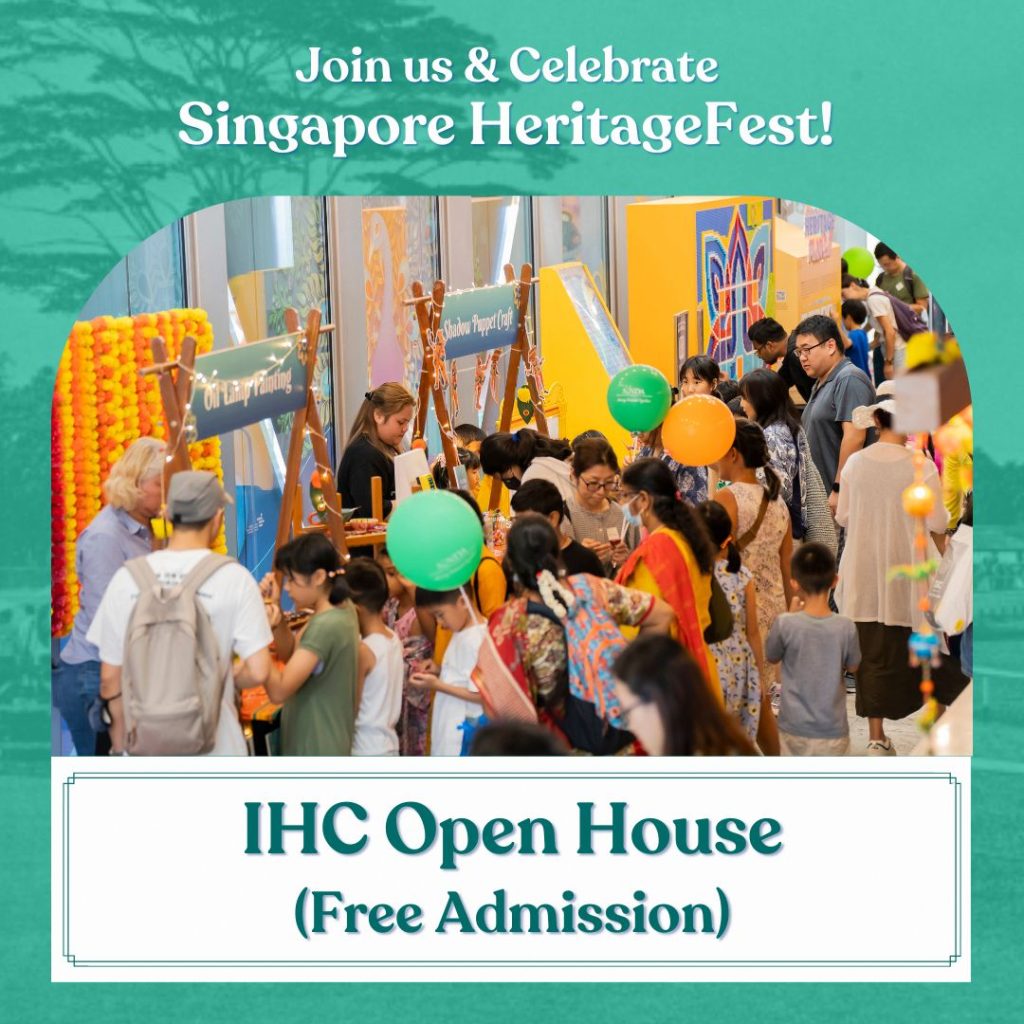 This year's festival uncovered the lesser known stories about Singapore's unique history and heritage with a dynamic line-up of over 80 programmes.
With these, one could explore the impressive expansion of Singapore's public transportation system and the victorious sporting history through a selection of fun and exhilarating tours, film screenings, exhibitions, installations, talks, and workshops.
From a mystery bus tour to an energising Silambam workshop, as well as a special Closing Weekend Sports Day, there was something in store for everyone.
SHF 2023 presented its first-ever symposium that spotlighted the evolution of Singapore's rich heritage landscape, as well as a special edition of its signature Homeground installation at the National Museum of Singapore.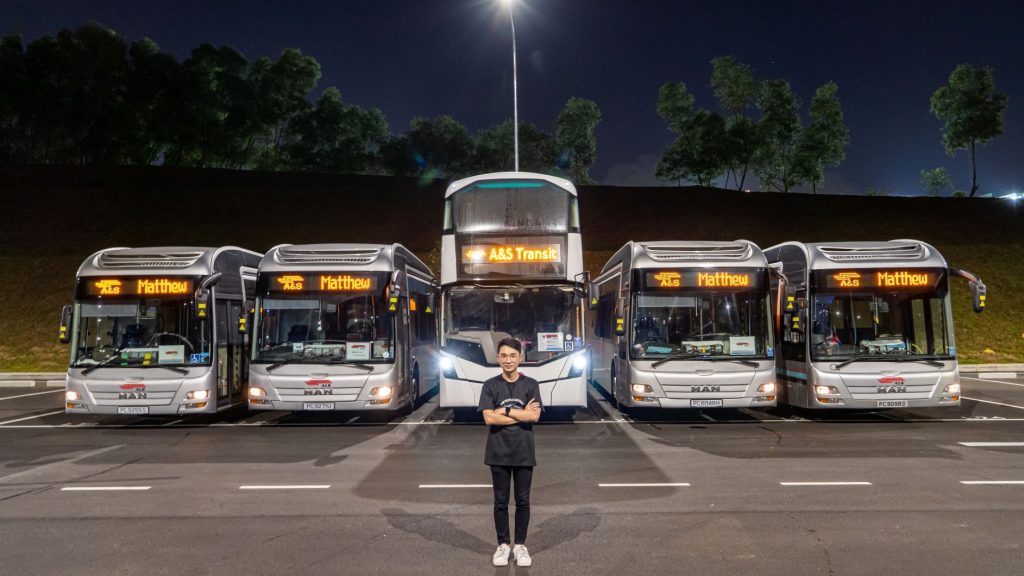 Singapore's vibrant sporting and public transportation history, which is fitting as this year concurrently marks the 50th anniversary of SBS Transit and SportSG, the 40th anniversary of Singapore Sports Museum, the 35th anniversary of the launch of the MRT system and the 30th anniversary of NHB, among other national milestones. This year's programme line-up included heritage and cultural trails, hands-on workshops, to urs, talks, exhibitions and film screenings that illuminate the evolution of sports and public transport in Singapore.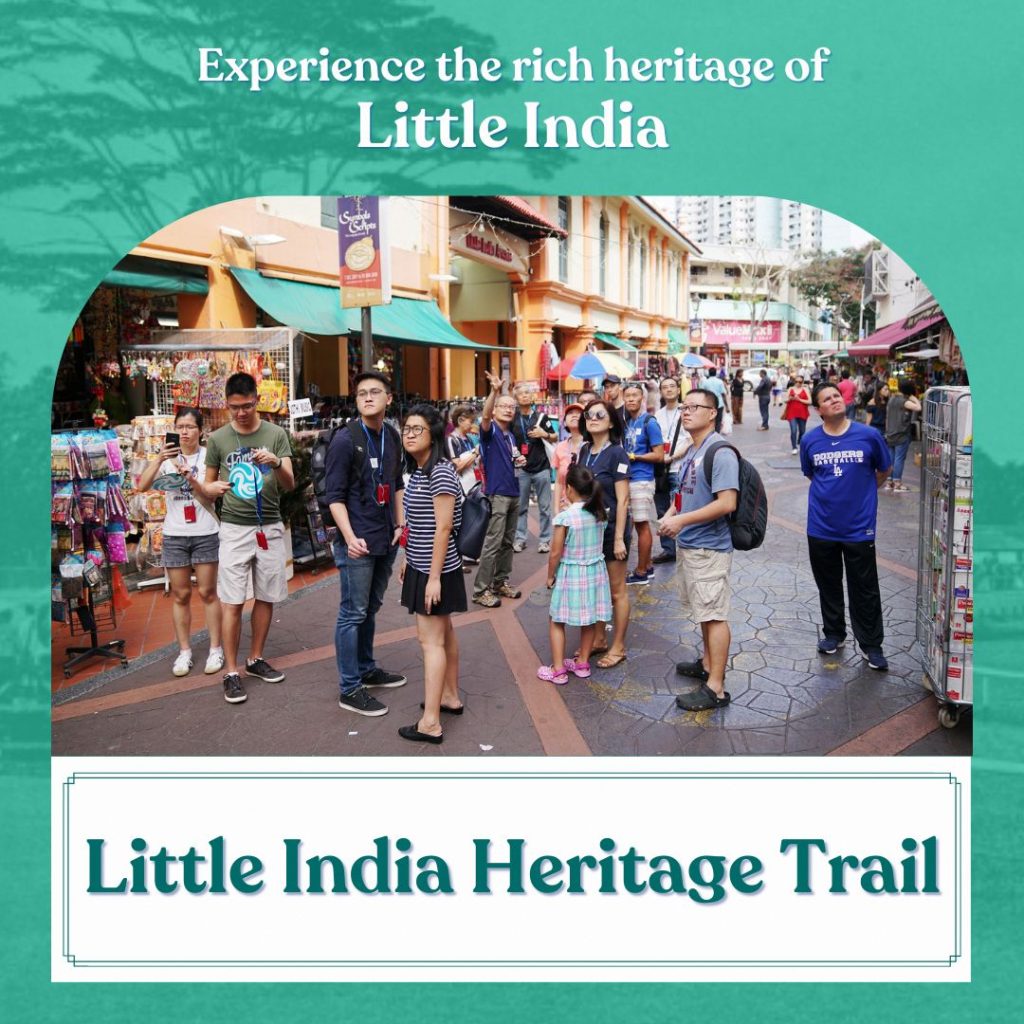 SHF Festival Director David Chew said, "It has been a rewarding two decades of SHF. The festival has grown and evolved over the years, much of it thanks to the unwavering support of our community partners. As we celebrate its 20th milestone this year, we encourage everyone to get out and about to experience Singapore's rich sporting and public transportation history, two aspects which Singaporeans commonly encounter in their daily lives. In the coming years, we hope that Singaporeans will continue to uncover the lesser-known stories of our nation's heritage through SHF, and certainly look forward to creating even more meaningful heritage touch points with our community".
This year's SHF brought heritage and culture to the fore with programmes that festival- goers can enjoy in-person. The festival involved more than 60 community partners this year. New partners include Children's Museum Singapore, Football Association of Singapore, Land Transport Authority, SBS Transit, Singapore Mass Rapid Transit (SMRT), Singapore Silat Federation, Sport Singapore, The Kalari Academy, and the different community festivals (e.g. Singapore Hokkien Festival, Ho Yeah Festival etc.) which presented a plethora of exciting activities, with something suitable for Singaporeans of all ages and interests.
Information: National Heritage Board's Press Release
Photos Courtesy: NHB