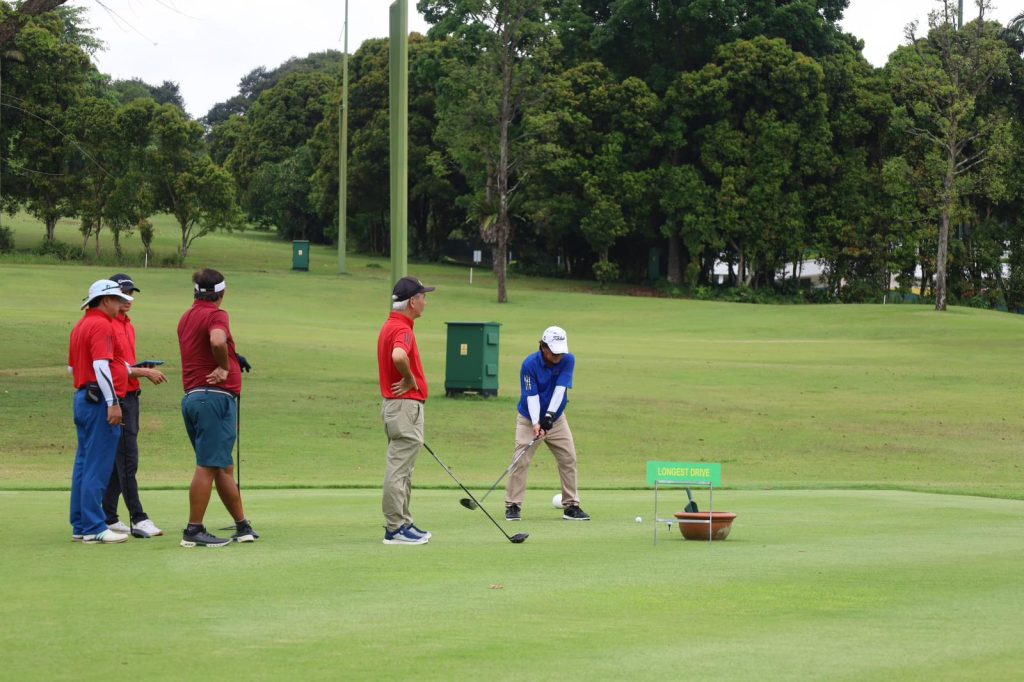 It was a day of meaningful fun at the Orchid Country Club.
SICCI Cares, the charity arm of SICCI, organised a golf tournament to support SNM's fundraising efforts to meet our operational needs. With over 150 participants in attendance, the event began with a Tee-off, where our golfers enjoyed a good afternoon game at the Vanda & Aranda Golf Course.
Following the conclusion of the tournament, the evening continued with a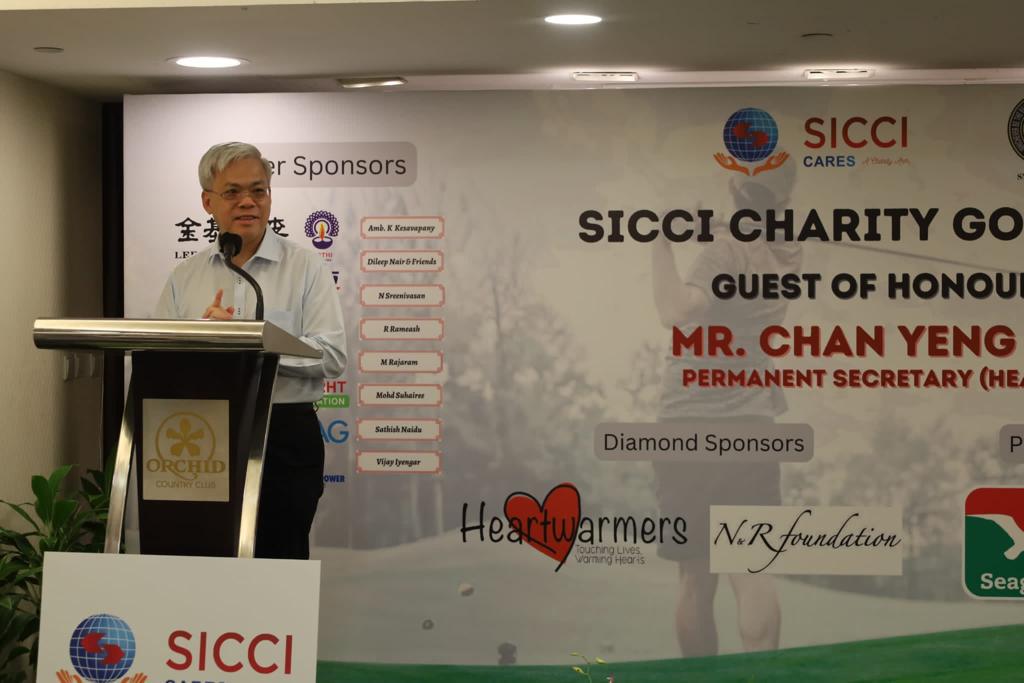 charity dinner, where we were joined by Guest of Honour, Mr Chan Yeng Kit, Permanent Secretary (Health) from the Ministry of Health. The dinner included a presentation of tokens of appreciation and novelty prizes as well as a lucky draw segment.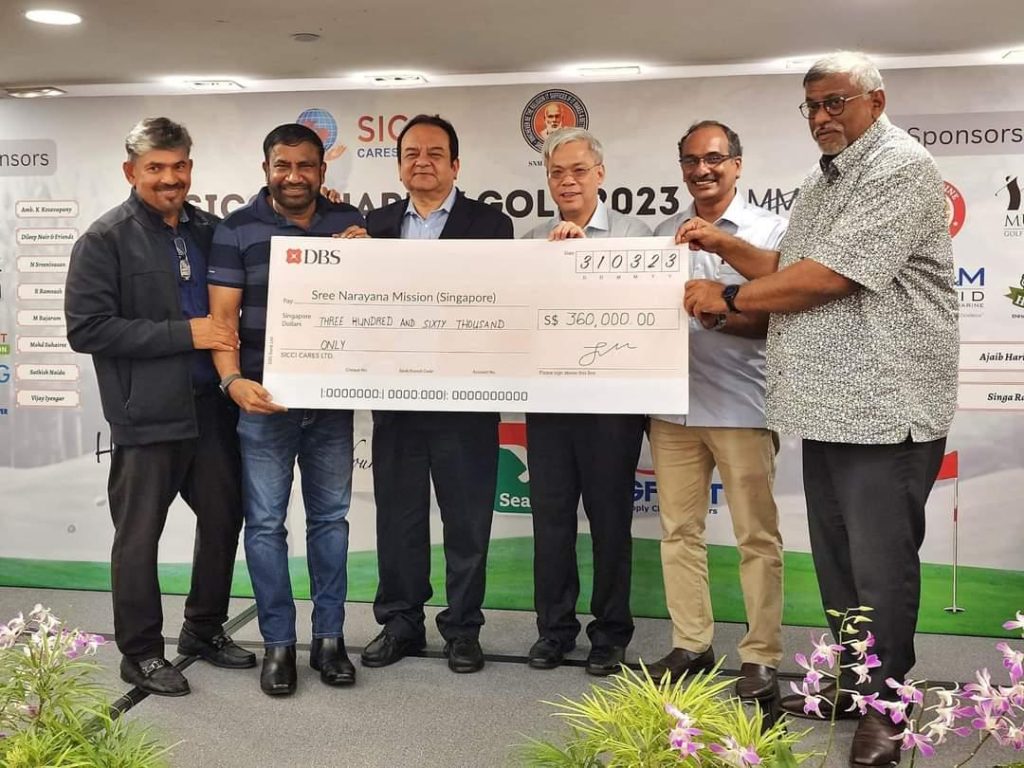 We are happy to announce that the SICCI Charity Golf 2023 raised $387,000 for SNM. With the dollar-for-dollar Community Silver Trust matching grant, we will achieve $774,000. Proceeds from this fundraiser augment SNM's ability to provide consistent care and maintain smooth operations of our Nursing Home and Senior Care Centres.
We value our community partnerships and sincerely appreciate SICCI Cares' efforts in steering this Charity Golf forward.
Thank you to all who have made this event a success!
Article and photos: Sree Narayana Mission