2017-04-09-VIDEO-00000019
(Click and download the video)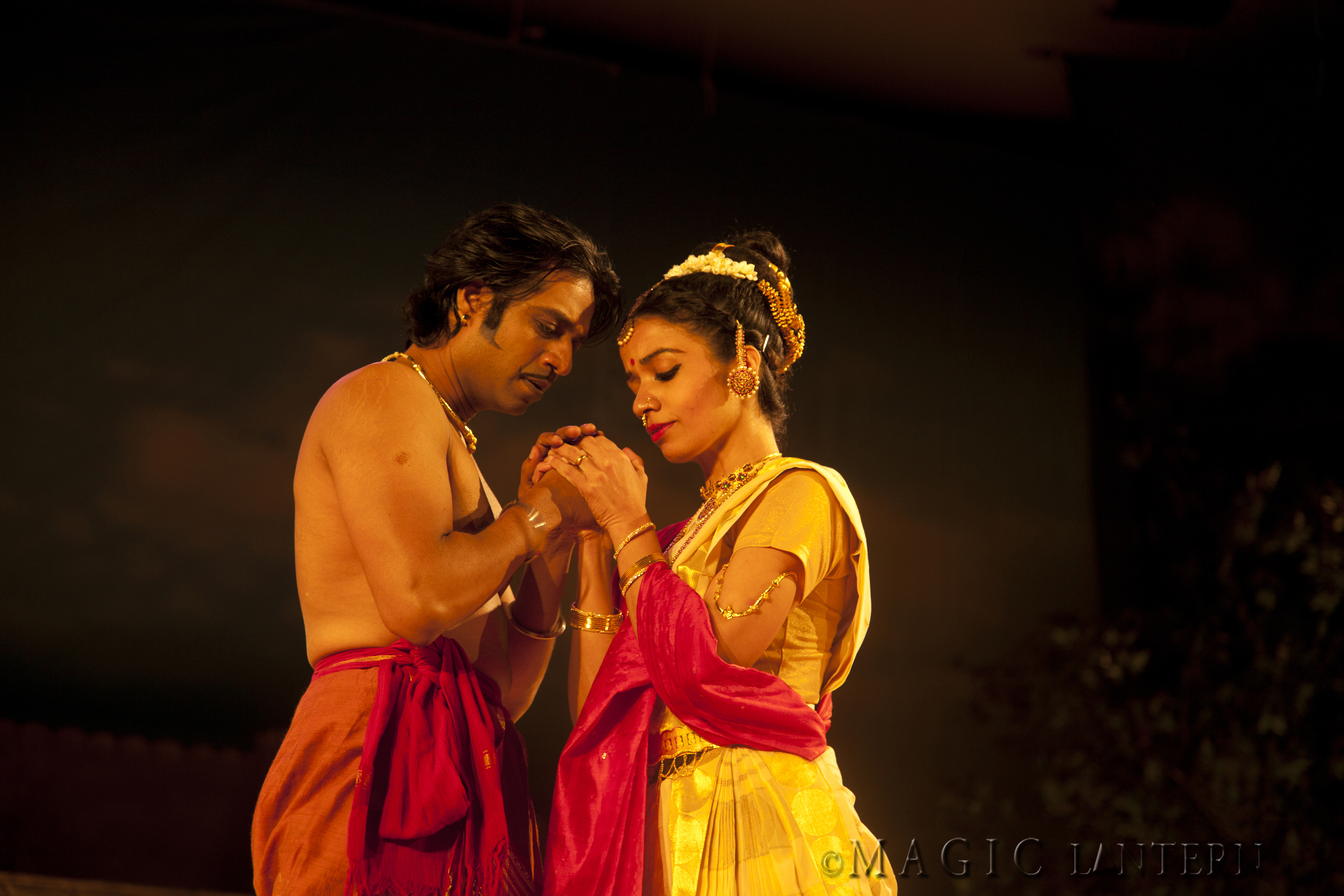 '
Ponniyin Selvan' produced on a massive budget of over S$3,50,000, will be staged in Singapore's prestigious Esplanade Theatre on the 28, 29, 30th April'17 as a part of the Tamil Language Festival 2017.
'Ponniyin Selvan' was first published as a literary work by Kalki Krishnamurthy in 1950. It narrates the story of Arulmozhivarman, (Raja Raja Cholan) one of the Kings of the Chola Dynasty during the 10th and 11th centuries.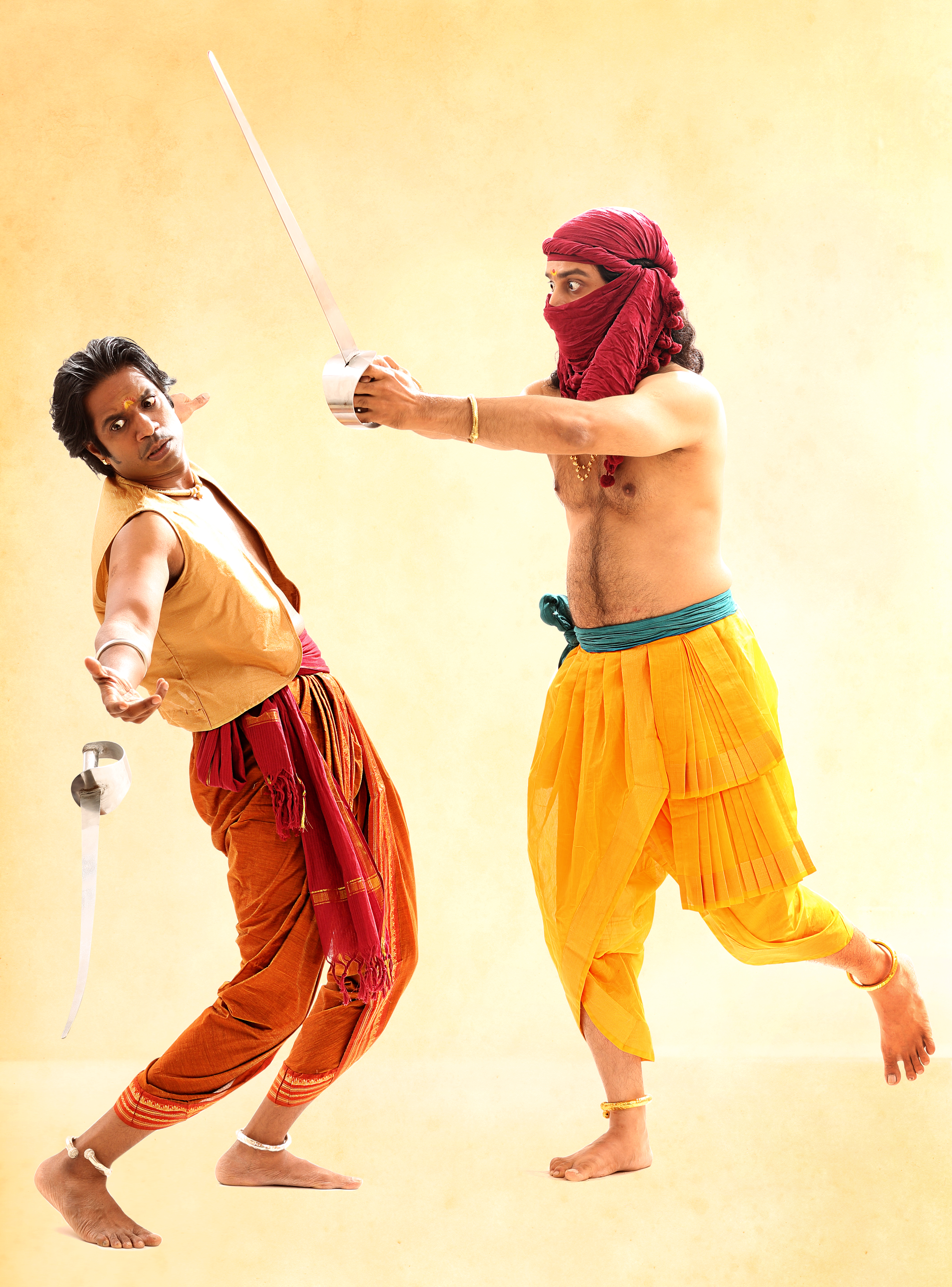 Arte Compass Pte Ltd based in Singapore joins SS international Live Chennai in taking this live to the Singapore Audience.
Since 2003, ARTE COMPASS has reached out to the masses, breaking the barriers of language, religion and culture through their blockbuster productions such as The Merchants Of Bollywood – 2010, Ballet Revolucion – 2011, Kaleidoscope of Rythm, Funny Thing called love…and others.
Ms Akila Iyengar, Managing Director of Arte Compass cherishes the richness of the Tamil language that it offers in the form of culture, tradition and values. She has been living in Singapore for the past 32 years and salutes Singapore for celebrating and making Tamil a living language. She has always wanted to transform the Tamil Literary works on to the stage and unravel its beauty live.
"SS International Live" a 5 year old enterprising management based in Chennai, has conceptualized, designed and implemented a number of events with an unique approach in the field of music and drama, with a devoted vivacious team.
"Everything is possible" has always been the mantra of Mr Muralidharan, the Managing Director of the "SS International Live". After having staged Indian classical & semi classical Music shows ranging from the local flavor to fusions, this team has stepped up to reach out to the music/drama lovers, across the Indian boundary.
As a result of their perseverance was the staging the theatrical version of Kalki Krishnamurthy's literary work 'Ponniyin Selvan' in July 2014 and 2015 in Chennai and other parts of Tamil Nadu.
When asked, both Ms Iyengar and Mr Murali as what was the catalyst that brought them both together? They simply say it is 'Divine'
It was through the Late Mandolin Maestro U Srinivas, that the big hit 'Ponniyin Selvan,' had reached the ears of Ms. Iyenger and after a few virtual discussions between Ms. Iyengar & Mr. Murali, they decided to meet up in person and take it forward. Post a series of meetings and sharing of a chain of thoughts, they took up a bold decision to stage this play in Singapore, despite the many obstacles along the journey of making of Ponniyin Selvan.
For Ms Iyengar the 'Quality' is what matters the most and so Esplanade was the only venue she was keen on and the dates available there were only in April 2017 and as April is the month of "Tamil Language Festival" in Singapore, this colossal production obviously became fitting in it.
This, their maiden venture overseas, is performed by 65 artists on stage and 40 backstage technical team. The crew consists of Indian & Singapore artists.
This three and a half hour play is equipped with various stage settings that keep changing from time to time to suit the need of the scene & situation. The crew includes skilled labors like carpenters, welders, wall robe setters etc., The backstage set up is done by noted Cine personality, Mr. Thotta Tharani, Lights – Mr. T Balasaravanan, Sound – Mr. Kalai Chelvan, Costumes-Preethi Athreya, Props-Siva, Music-Paul, Line Producer – PM Sivakumar, Scripts y E. Kumaravel, Directed by Pravin Menon of Magic Lantern and Produced by Muralidharan, Elango Kumanan, Rajendran & Anandakrishnan of SS International Live.
SS International left no room for compromise in the quality of this play and hence deployed a team of specialists for each section, to name a few, 'trained marshall arts team, make-up artist from the cine field and others.
To bring a massive crew across the seas is a mammoth task. When asked Ms Iyengar as how she was prepared to enter into such a laborious venture, she says, ' Obviously I was apprehensive about the whole process as it involved tedious work & hence have arranged for a dedicated team. My team for the past eight months, has been religiously working on this project.
She further says, 'we came across many challenges, inclusions & exclusions and we had to invest a lot of time, effort and money to put them all in the right place. For instance, as it is a historical story, we needed real swords and so required to transport the same from Chennai to Singapore. We had to get clearance from the 'Arms & Explosives Licensing Division of Police Department" for the transportation of metal swords from India to Singapore & back'
Structures of elephant, crocodile, pond, fortress and many more are being shipped from India in a 2×40 high cube containers to give a medieval touch to the play.
If it had been just restricted to the Indian cast, the practice sessions would have been much easier. But to be more inclusive, Ms Iyengar wanted the local cast too and the co-ordination and the arrangements are a tough task.
This hard-core theatre is now set to be staged with 3,200 slides of English subtitles. The Indian crew and cast will be arriving at Singapore on the 21st of April'17.
Asked about the response to this massive production, Mr. Muralidharan narrates the herculean task and challenges faced during the making of this massive play. Our play was witnessed by general audiences as well as celebrities of different genres and was sincerely appreciated by one and all. High Profile celebrities like Mr Rajinikanth, Director Shankar, Director K S Ravi Kumar, Actor Jeeva, Mrs Aruna Sairam, Late Mr Mandolin Srinivas, to name a few, We consider ourselves fortunate to be the recipients of Superstar, Mr Rajini Kanth's honest appreciation and advice".
The audiences that witnessed the show were awestruck by the gigantic and extravagantly ornamented ambience that transported them back to 1,000 years into Classical Chola period of South India.
Mrs. Akila Iyengar goes on to say that she is amazed by the response in Singapore and is happy to say that 75% tickets are sold out with nearly 3 weeks to go. We are very happy with the overwhelming buzz created in Singapore through word of mouth and our promotional campaigns. She also goes on to say that she expects this play to be a thumping success in Singapore as was in Chennai & Tamilnadu.
We are sure this epic play will find its place in the hearts and minds of the Singaporeans and set its mark in the Arts History of Singapore.