Mrs Chitra Sundar
With just a few simple items, you can make a beautiful flower hairclip at home. Learn it!
Things Needed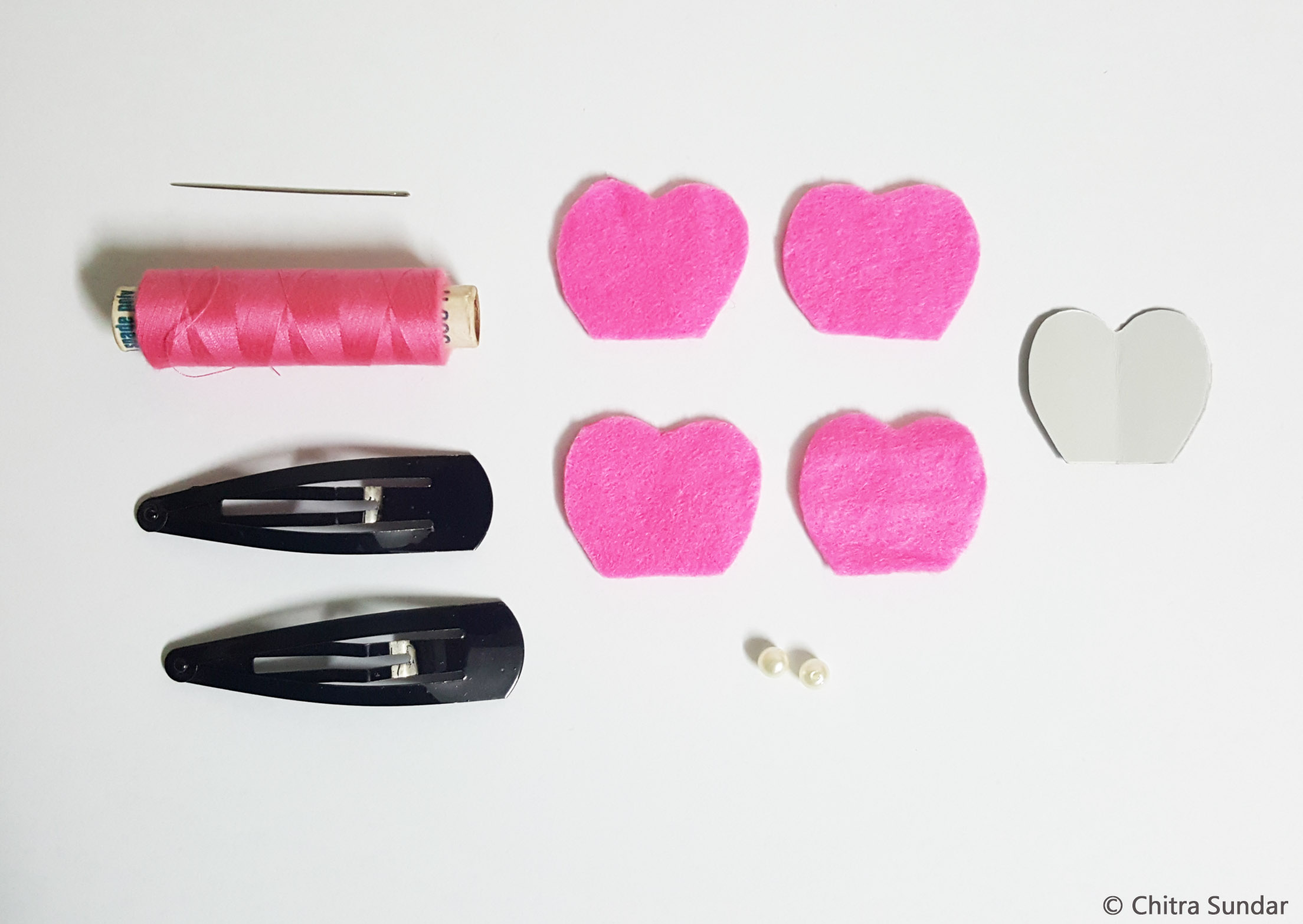 1 hair clip
4 petals cut out of felt
Thread (matching with the petal colour)
Needle
Pearls
Method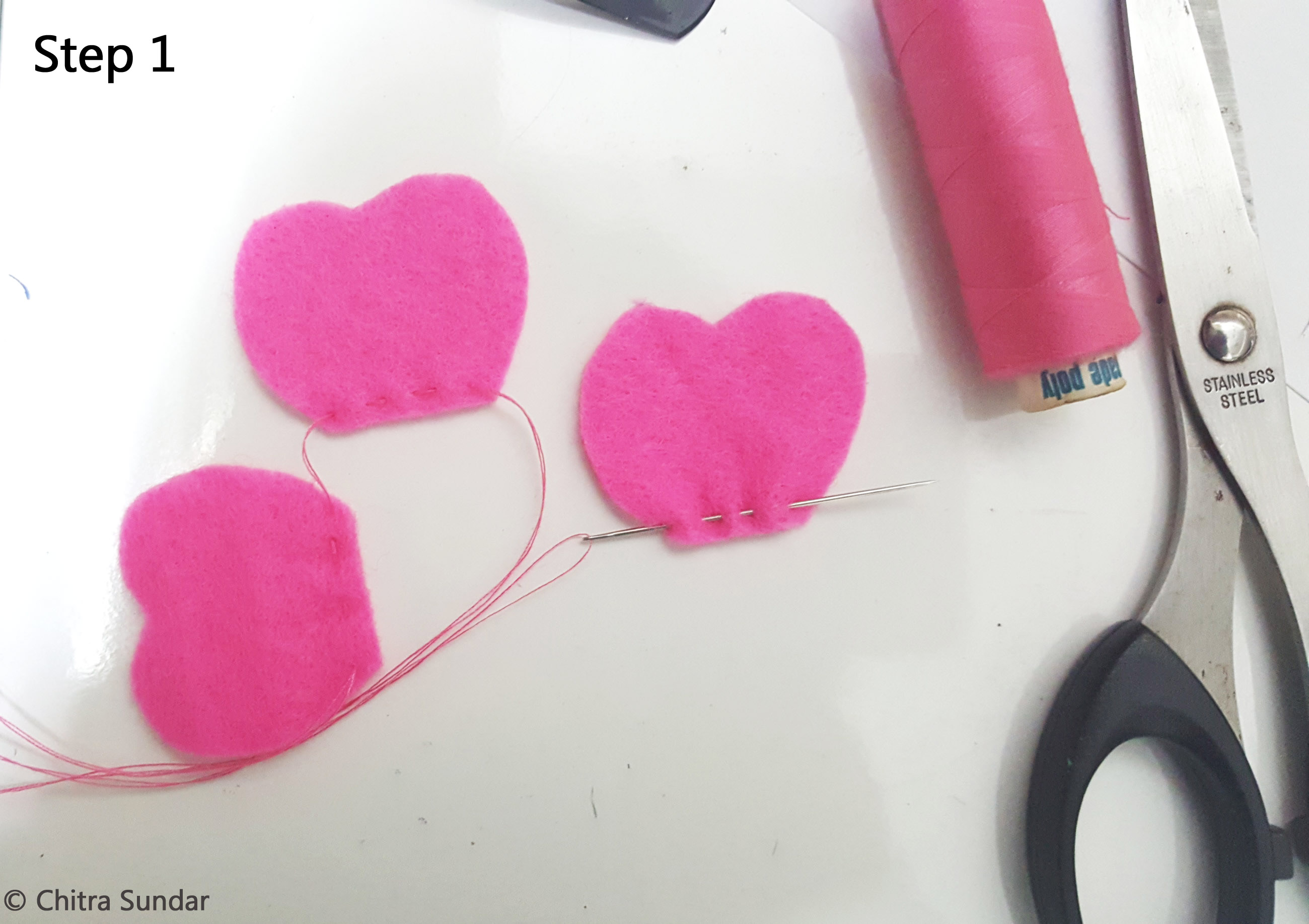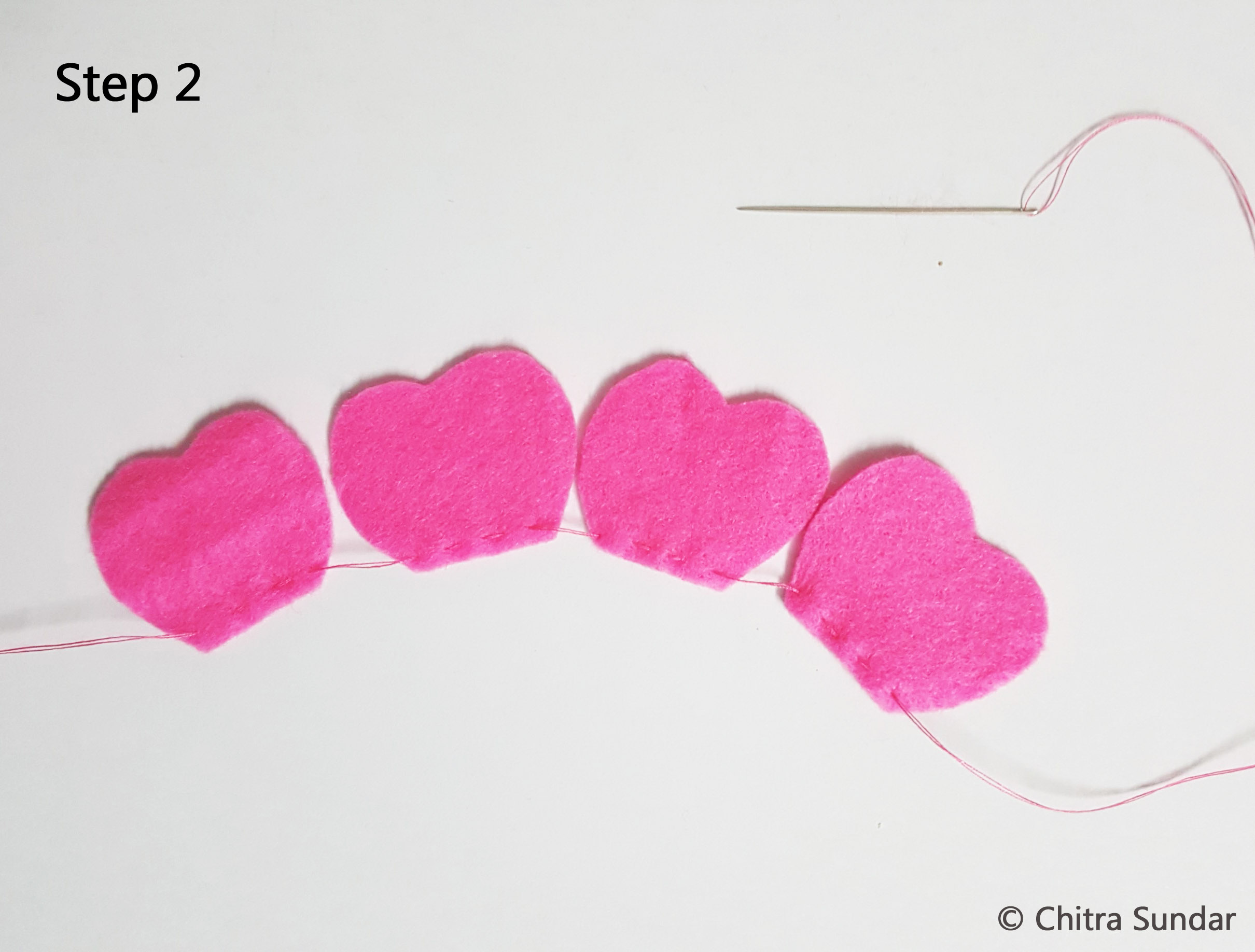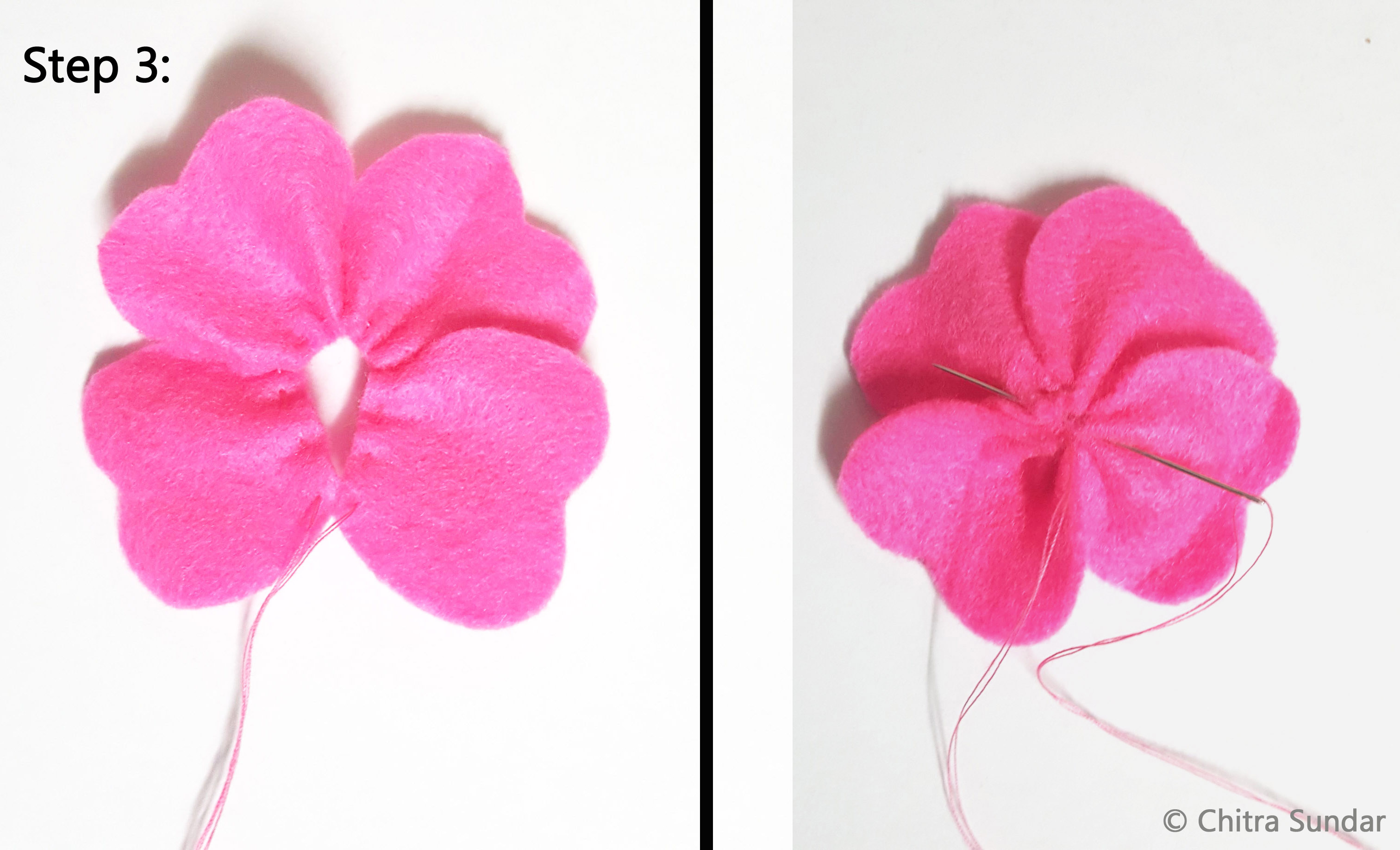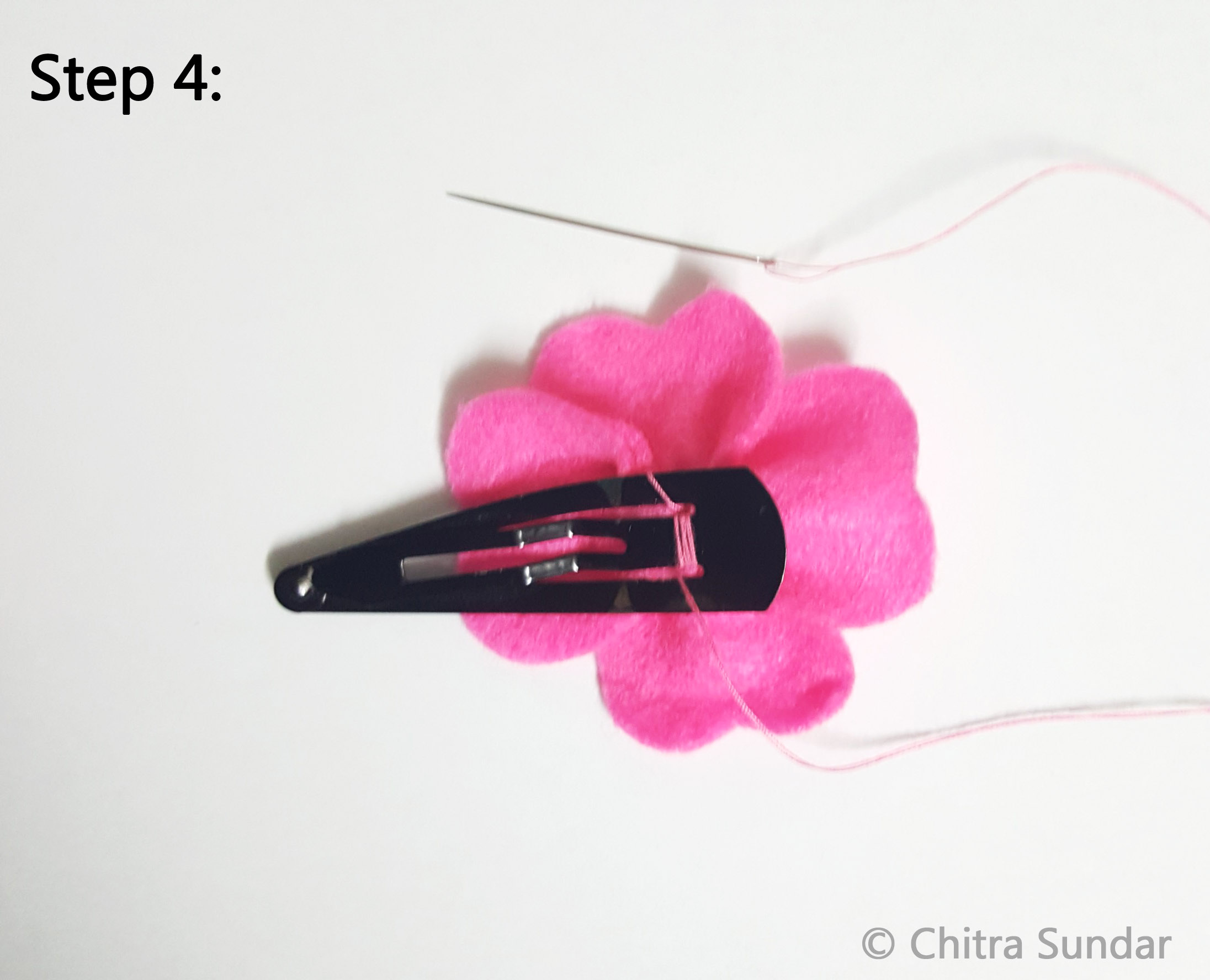 • Cut 4 petals out of any desired colour felt material. (The shape of the petal is similar to the top half of a heart).
• Use a needle to pull thread on to the petals as seen below.
• Pull lightly on the thread and gather all the petals together to create a flower pattern and then tie off the knot.
• Then sew the flower on top of the hair clip.
• Sew some pearls on to the felt flower and your beautiful flower hair clip is ready for use!