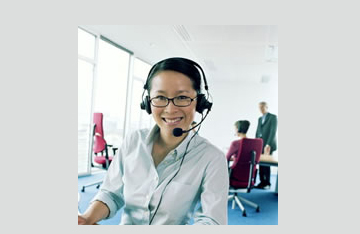 History
Zee Tamil is a 10-year-old channel which has been available in Singapore for the last 4 years.  It is an exclusive feed for Singapore since November 2017.
USP OF Zee Tamil
They are the first Tamil Pay TV Channel to telecast locally produced events and programmes on both Singapore and India Feed.
Keen to spread the love for the Tamil language and cultural, Zee Tamil created a weekly gameshow, Tamizhodu Vilaiyadu which interacts with viewers and test their knowledge on Tamil language.
Zee Tamil airs 4 movies weekly which consist of blockbusters and latest titles.
Recently, Zee Tamil content has been rated NO 1 in prime time fiction space in India. With exciting and refreshing new content, they are confident to increase viewership in Singapore.
The channel has been growing and promising to entertain its viewers with more exciting and quality programmes for 2019.
Local Engagements/Programmes/Events
Tamizhodu Vilaiyadu
Thithikum Deepavali
Thaipusam- Singaiyin Singara Velvan- 2017
SRGMP Seniors Audition 2017
SRGMP Junior Audition 2018
Zee Tamil has also been actively partnering with LISHA,  Pravasi Bharatiya Divas