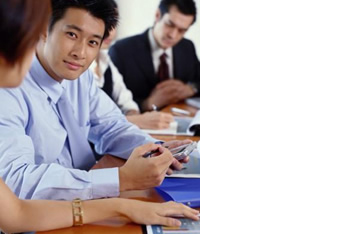 "Even in the troubled times of today, when the global and regional economies are going in downward trajectories, the Government of Singapore has been able to register a respectable surplus, a part of which has been allocated to the social sector.
This is indeed a laudable achievement.
Even more laudable is the Minister of Finance Mr Heng Swee Keat's decision to pay attention to two critical areas of interest to Singaporeans in general, and the community of social workers in particular.
These are
The growing economic inequality, which results in social inequality.
The emergence of an underclass in our society,which foster social problems.
The Minister has wisely chosen to allocate financial resources to address these twin and intertwined  critical areas.
As stated by SMU Associate Prof Eugene Tan (Straits Times March 29), "It signals that even for a prudent Budget,public funds are found for these different measures on the social and welfare front,and that augurs well  for future budgets in this term of government."
It is now up to the community of social workers to see how these measures can be harnessed to build a more and equal and just society for all Singaporeans ,esp the underclass.
As the saying goes, no one would be left alone".
Mr K Kesavapany, retired diplomat